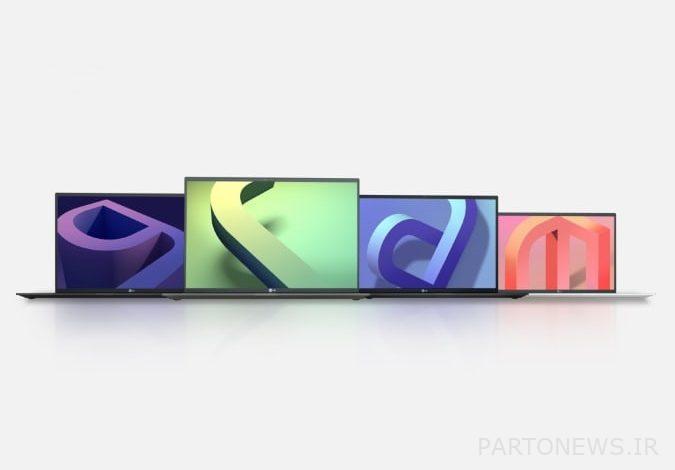 Like many other laptop manufacturers, LG is trying to supply its products with the latest new processors, and the company's new Gram series of laptops have arrived with the twelfth generation of Intel Alder Lake processors. The Korean company recently confirmed that it has upgraded all six Gram family laptops to Intel next-generation CPUs, including some Gram 15 and 16-inch models.
In addition, users of these laptops can use DDR5 RAM with a frequency of 5,200MHz and 32GB of memory. Also in the latest series of LG laptops, support for PCIe Gen 4 NVMe SSD drives is provided by providing two slots in all laptops.
Aside from the CPU hardware specs, the most notable feature of the new LG Gram laptops is the addition of the LG Glance. LG Glance Is a display technology that LG has added with the help of Mirametrix. With this feature, the laptop is able to lock the screen in the absence of the user and can even blur the screen to protect the user's data!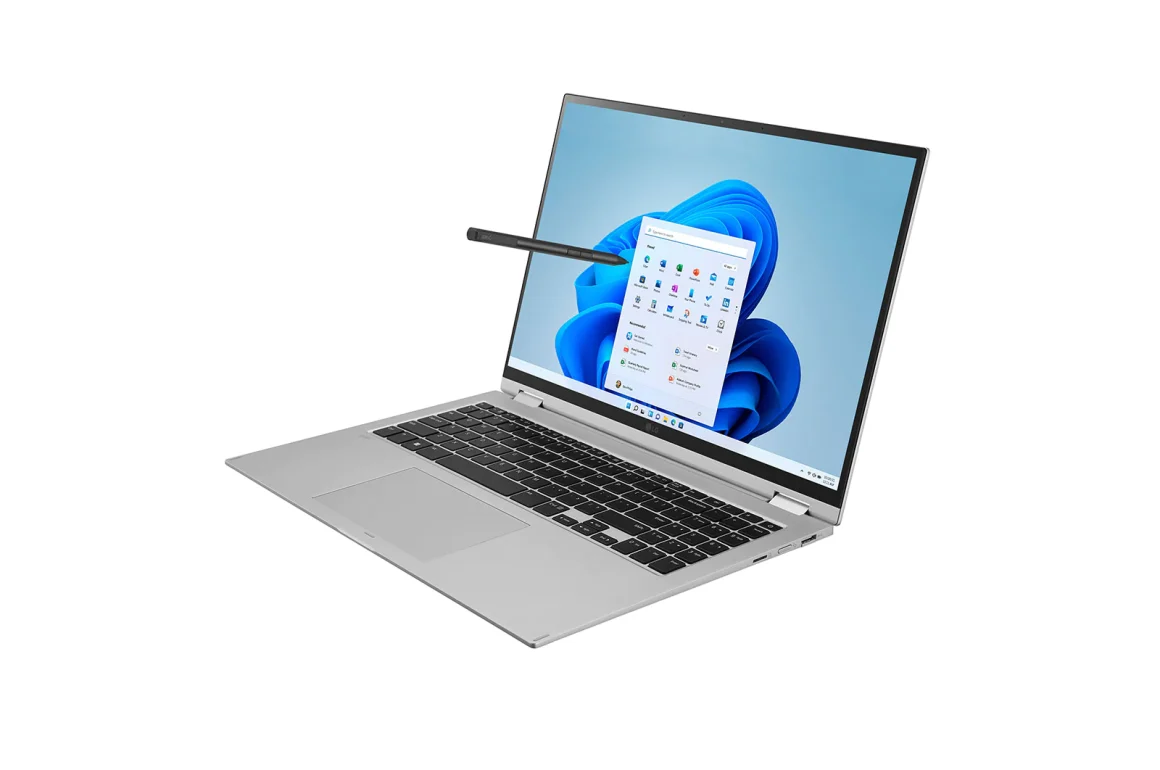 As before, LG Gram laptops come with a 16:10 display. LG uses the IPS display panel in these products and the standard models of this series of laptops offer 350 nits of brightness. These laptops also have a light shield for less reflection.
Unveiling of the LG WQXGA 16-inch portable display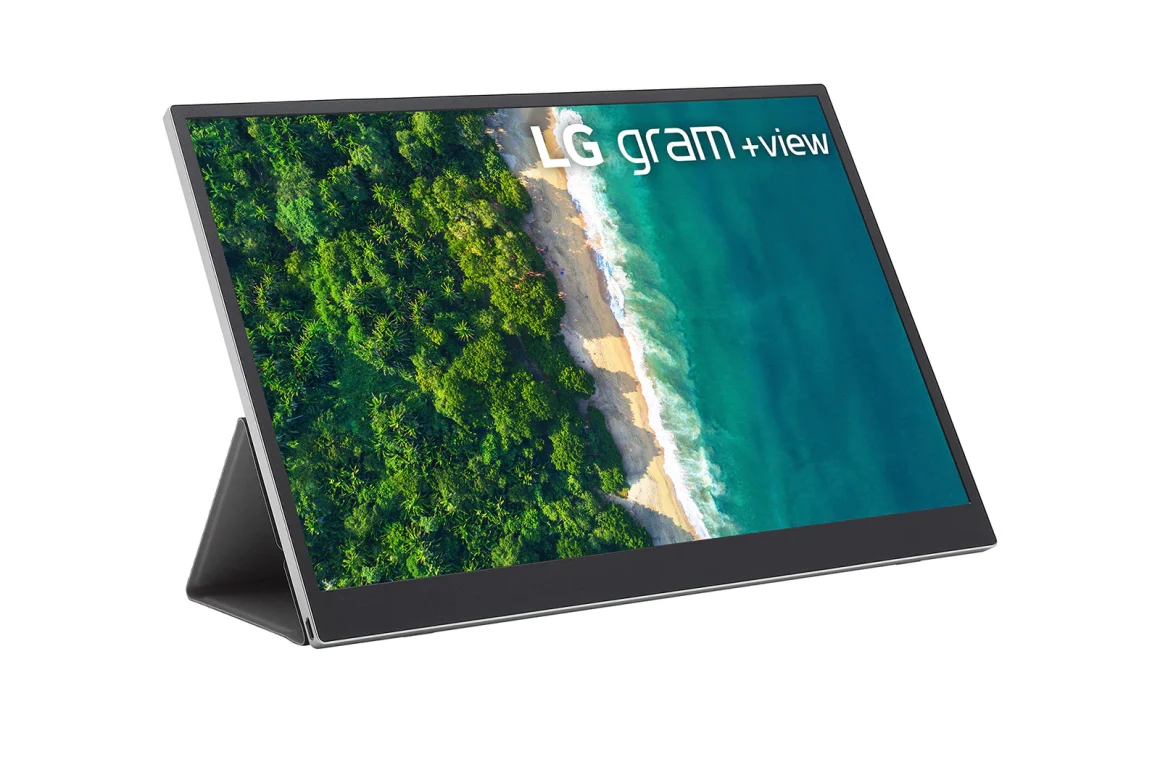 LG has also expanded its Gram product portfolio, and the company has introduced a 16-inch portable monitor with the name of this series. The 16-inch 16MQ70 portable display has a resolution of 1600 x 2560, and its IPS panel is capable of 99% DCI-P3 color coverage.
The aspect ratio of this screen is also 16:10. The price tag of this display is $ 350. The LG Gram laptop with Intel Alder Lake will be available in the global market from today, with the initial 15-inch model priced at $ 1,199, while the 17-inch flagship is priced at $ 1,599.
Score: 5.0 Out of 5 (1 vote)
wait a little…