Economical
Housing
Repayment of a 20 million loan for a 20-year housing construction in Tehran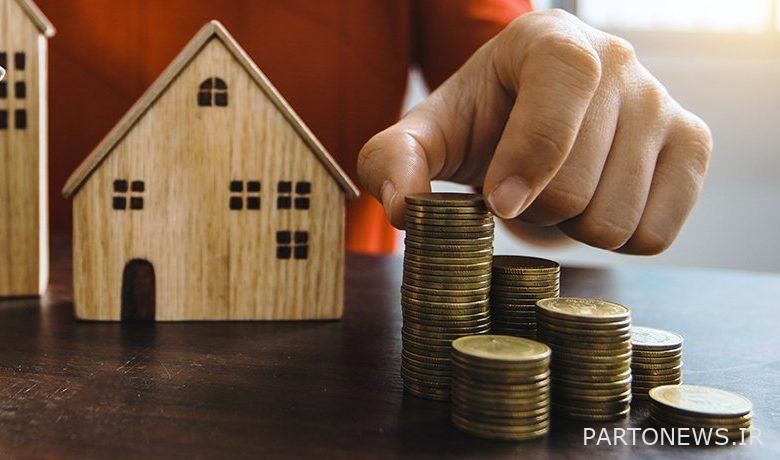 According to Tejarat News, Khalil Mohabbatkhah in an interview with ایسناStated: All those who intend to build in the city of Tehran, can, if desired, in the form of a national movement plan Housing Use the facilities up to 600 million Tomans with a repayment period of 20 years and benefit from the benefits of this plan.
He added: Considering that in the city of Tehran, government projects in the form of a national movement Housing No, the government has decided to pay for self-ownership facilities in this area to the private sector.
The construction loan ceiling in Tehran is 600 million Tomans and is allocated to industrial projects that use new technologies.
Facilities will be paid to other builders for 450 million Tomans.
The Director General of Roads and Urban Development of Tehran Province, stating that the interest on this loan has been set at 18%, said: "All those who are just starting to start construction or people whose projects are part-time can enter this process."
Some of the special benefits of this plan are its long 20-year repayment period and discounts on building permits, engineering services, insurance and taxes. In fact, the directives approved by the Supreme Housing Council also apply to this group of builders.
Mohabbatkhah emphasized: After completing the self-owned units, the builders have the right to hand over the units to the people of their choice who have a green "C" form.
Otherwise, we introduce them to eligible individuals. In this way, it is possible to offer housing in Tehran in the form of a national movement in the form of self-ownership.
He also referred to the payment of housing deposit assistance facilities and said: 100 million tomans will be paid to applicants for rent loans in Tehran, 70 million tomans in provincial centers and 40 million tomans in other cities.
Registration started on June 12, 1401, and those who have a lease with a tracking code can register in the support plans system of the Ministry of Roads and Urban Development at saman.mrud.ir.