social
Welfare and Cooperation
Construction of processing line for low-grade stones and tailings of Choghart mine was abandoned – Mehr News Agency | Iran and world's news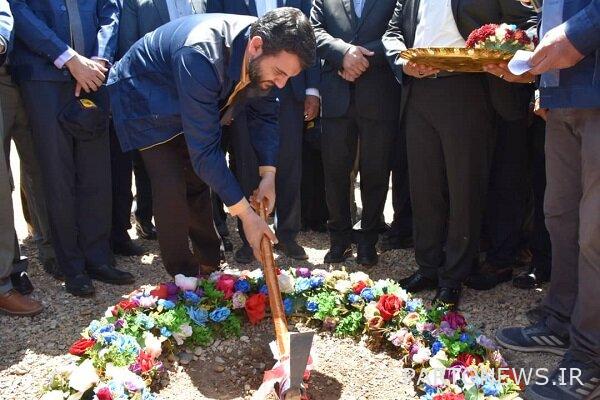 According to the Mehr reporter, the amount of investment for this project is 400 billion Rials and with a capacity of 3 million tons, and with the launch of this processing line, 120 people will be directly employed.
One of the goals of this project is to create added value, to provide part of the feed required by concentrate factories and to develop employment in the region.
Choghart mine is located 10 km northeast of Bafgh city, 120 km southeast of Yazd city, 75 km southwest of Bahabad city and on the edge of the central desert of Iran and has a hot and dry climate with low humidity.
The initial height of Choghart massif was 1286 meters above sea level and about 150 meters above the surrounding area. This mine is connected to Tehran by a 1000 km long national railway, 470 km by Isfahan Steel and 610 km by Sirjan to Bandar Abbas.
Exploitation of Choghart mine started in September 1350. This mine was recognized as the best mine in Iran in terms of quantity and quality of iron ore, and additional exploration and equipping operations were carried out simultaneously with the exploration of other mines and deposits.