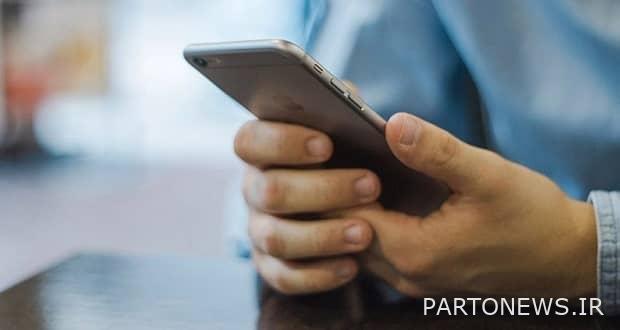 Posted by: Hossein Moradi 05 ارديبهشت 1401 ساعت 13:33
Reports indicate that in order to receive the passenger code of the passenger phone from the customs, users must install the Iranian messenger WE and become a member.
Various reports indicate that users will now have to install the WE messenger to register passenger phones on the customs site in order to receive a registry verification code. It is worth mentioning that WE Messenger is very unknown and has been able to register 500 active installations in Bazaar Cafe store to date.
Criticism of the need to install the Iranian messenger WE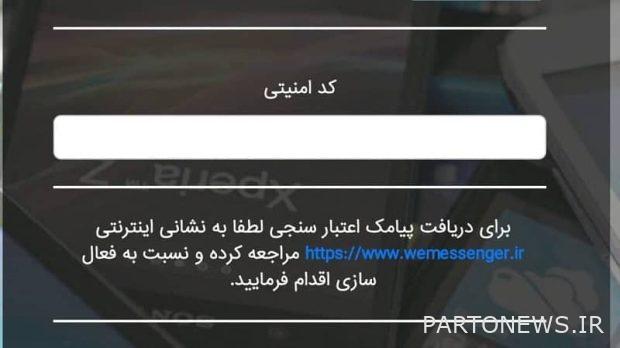 Compulsory membership in WE Messenger for passenger phone registration was met with criticism from users in cyberspace; An issue that can make users distrust native applications. Of course, being forced to join a native messenger to receive services is not a new issue, and in the past, institutions such as the Azad University also required their students to install one of the native messengers to enter the student card.

It is worth mentioning that by subscribing to the desktop version of WE Messenger, users can also complete the verification code process. In general, users are concerned that other entities will use this practice in the future to provide services, and believe that installing an anonymous native application to receive services that were provided in the past by sending text messages, will cause distrust in native applications.