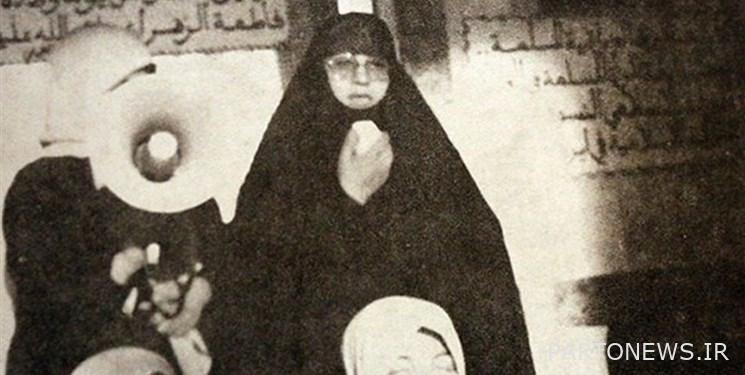 According to the Fars news agency, the twentieth episode of the historical program "Sarcheshmeh" will explain and review Marzieh Hadidchi's campaign record on Sunday, June 29, at 9 pm.
Rezvaneh Dabbagh, the daughter of the late Marzieh Hadidchi, one of the pre-revolutionary fighters, will be a guest this week to explain, analyze and re-read Marzieh Hadidchi's campaign record.
In this program, Dabbagh will describe various other aspects of the late Hadidchi's struggle, including his arrest and torture in the SAVAK prison, his service in the Imam's house in Nofel Loshato, and so on.
"Sarcheshmeh" is a work by the Basij Sada-e Sima television group and the political group of Channel 5, produced by Amir Ali Azadi and performed by Hossein Judavi. Publishes.
The "Sarcheshmeh" program will be presented to the audience for 50 minutes on Sundays at 9 pm.
End of message /
Suggest this for the front page