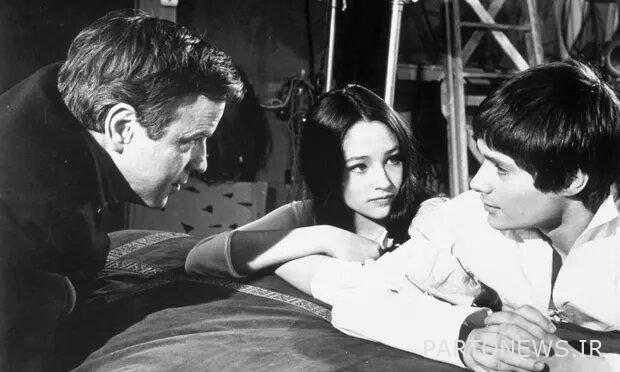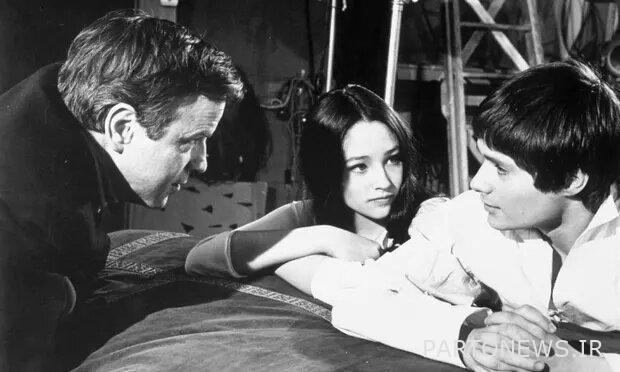 In 1968, the two actors of the Oscar-winning adaptation of "Romeo and Juliet" sued the Paramount company for child abuse and demanded hundreds of millions of dollars in damages.
Charso Press: According to Variety, "Olivia Hussey" and "Leonard Whiting", who were teenagers at the time of making this film, filed a lawsuit against Paramount Pictures on December 30, accusing the studio of sexual exploitation.
In the lawsuit, the two actors claim that the film's director, Franco Zeffirelli, told them there would be no nudity, but he later insisted that they go nude or the film would be ruined. Franco Zeffirelli died in 2019.
Tony Marinozzi, the business manager of the two actors, said: "What they were told and what happened were two different things. At 16, as an actor, they trusted him and that trust was broken. Franco was their friend and honestly, at 16, what were they doing? "There is no option, and there was no #MeToo at that time."
"Hussey" was 15 years old and "Whiting" was 16 years old at the time of the film production. The lawsuit alleges that the two actors suffered mental distress and emotional distress in the years following the making of Romeo and Juliet, and lost career opportunities, and is seeking damages believed to exceed $500 million.
"Solomon Gerson", the lawyer of these two actors, also said: "These were naive children in the 60s who did not know what was going to hit them. "Suddenly they're famous on a level they never expected, and on top of that they're being violated in a way they don't know how to deal with."
"I loved playing Juliet," Hussey said in an interview with The Guardian in 2018. The only part I didn't like was public relations. It was boring." She also claimed that "Zeffirelli" called her on the set and described him as the unrequited love of her life.
The movie "Romeo and Juliet" based on the famous play written by "William Shakespeare" had a successful sale at the box office at that time and was able to sell nearly 39 million dollars with its budget of 850 thousand dollars. The film also received four Oscar nominations, winning two awards for Best Cinematography and Best Costume Design.
Paramount Company has not yet responded to this claim.