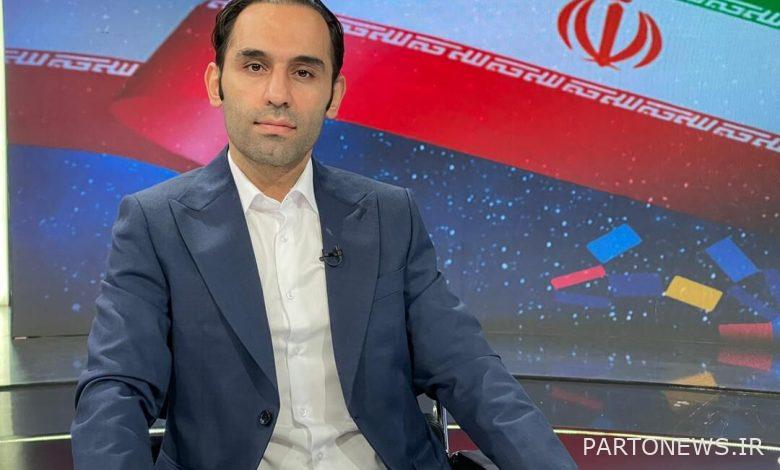 "Hassan Rouhani" In an interview with IRNA on Saturday, he said that most of the people had not participated in a major competition for more than a year. In the top 2 weights, we had good fights, but in the 75 kg weight class, we expected more and the people should try harder.
"Our goal is to win medals in all five weights of the World Championships," he said. "We have this ability in our karatekas and we have a very good team." Although they were away from the competition for a while, they achieved the best results with more effort.
Regarding the two lower weights of the national team, Rouhani said: "Russian karate competitions, performance in the army, and finally the selection competitions on October 17 and 17 will determine the status of these weights." Weighing in at 60 and 67 kg, we have high hopes for success in the UAE world.
"Two separate teams will be formed for the World and Asian Championships," he said.
Rouhani in response to the question that Iranian karate has the capacity to have two separate teams? "I think we can have three great teams right now," he said.
Regarding Sajjad Ganjzadeh's condition after winning the Tokyo Olympic gold medal, he said: "He is now training with great motivation in the national team camp." If his hand injury heals, he will be sent to a Russian karate club. He also announced that he will go on the tatami without any problems in the elections. Sajjad is the pillar of the national team and always strives for success.
The World Karate Championship will be held from November 25 to 30, 1400 in Dubai.
The 19th edition of the Basic Championships and the 17th edition of the Asian Adult Championships will be held from December 28 to January 1, 1400 in Almaty, Kazakhstan.
.