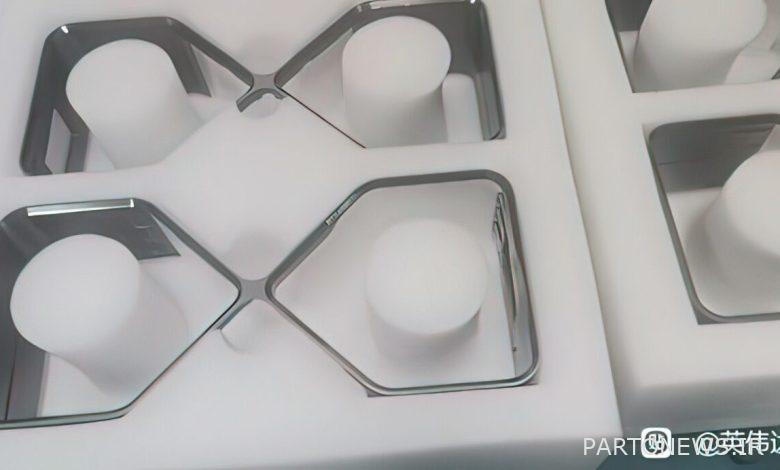 Study time:
2
Minutes
Yesterday, new images of the RTX 4090 Ti Founders Edition graphics card cooling system were shared on the Chiphell forum. This is our first look at the graphics card based on the Ada Lovelace GPU, which is said to be introduced by Nvidia in the third half of 2022. Stay tuned to Lyon Tak.
There have been recent reports of an early release of the RTX 40 series in July. For this reason, it is expected that we will be only 2 or 3 months away from the time of unveiling. Due to the very high thermal and processing power of this series, these cards will surely need a very powerful cooling system.
Take a look at the cooling design of the RTX 4090 Ti graphics card reference version
The images leaked in the Chiphell forum belong to the GeForce RTX 4090 Ti graphics card and show us three different parts of its cooling. First we have the metal and silver body, if we look at it a little more carefully, the RTX 4090 Ti logo can be seen on it.
But the interesting thing about the card's heatsink is that Nvidia has now used a larger stand to keep the GPU and VRAM chip cool. At the moment, the Green team is using thermal pads to dissipate heat from the GPU and main memory of the RTX 3090 and 3090 Ti graphics cards (reference version), which is expected to be used in the next generation.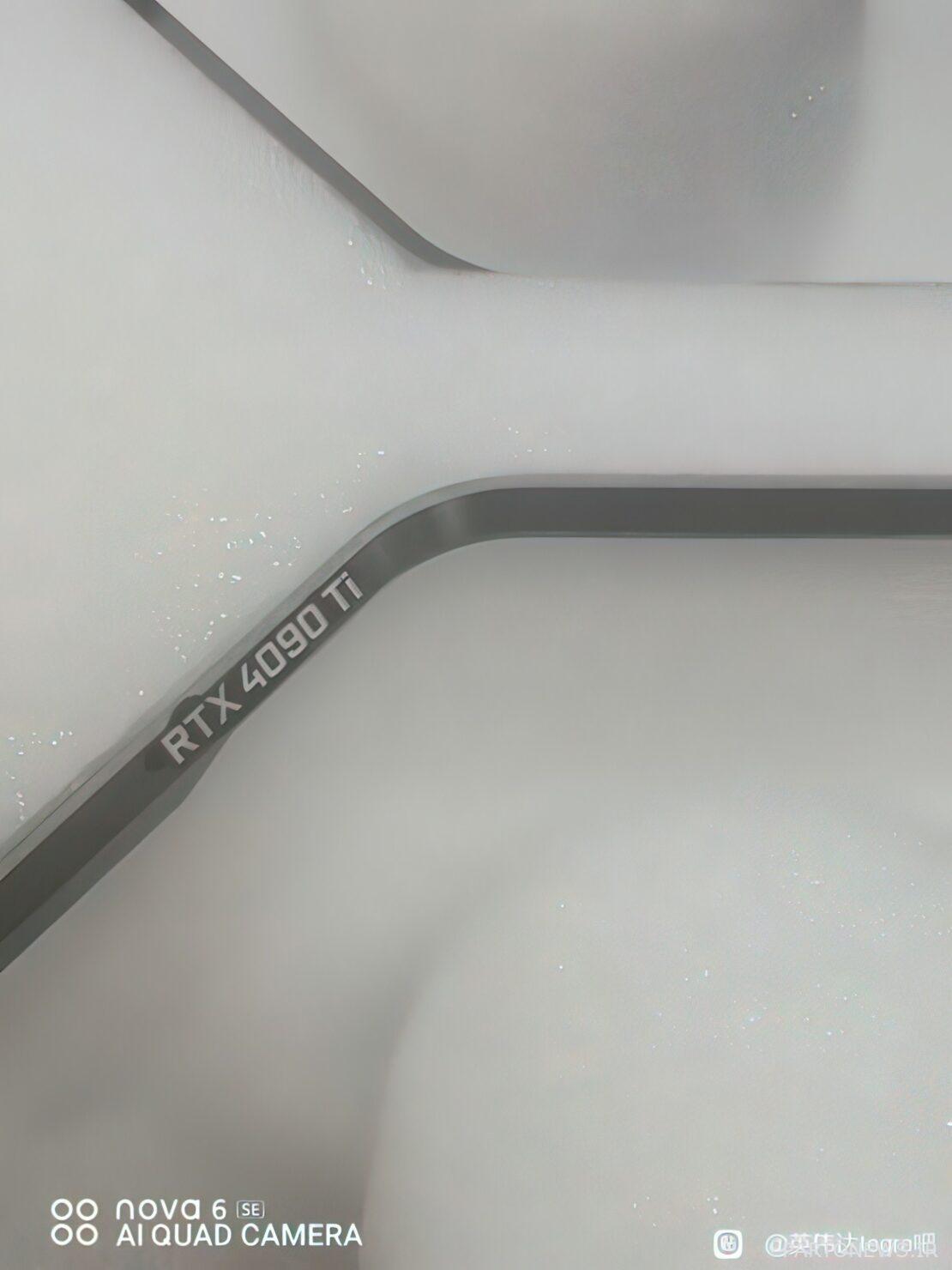 The new and larger heatsink design of the RTX 4090 Ti allows Nvidia to cool at least 12 DDR6X chips. Since Nvidia is expected to use higher-end GDDR6X chips in the RTX 40 series, an additional cooler for the AD102 GPU and other components will certainly be essential.
Larger design with two fans
The images also showed a large aluminum heatsink for VRAMs and two heating pads for other components. The heat pipes also extend from the main heatsink to the back heatsink, in other words, the heat transferred out of the heatsink and out of the card through dual fans. According to the description provided as well as the available images, this card seems to occupy 3 or 4 slots when placed inside the case.
So far, there have been reports of the simultaneous launch of the RTX 4090 and 4090 Ti in cyberspace. With just a few months to go, Nvidia may change some of the rumored specs in the final version of the RTX 40 graphics card.