Balls and nets
Sport
Russia invites the Iranian national volleyball team to participate in a tournament – Mehr News Agency | Iran and world's news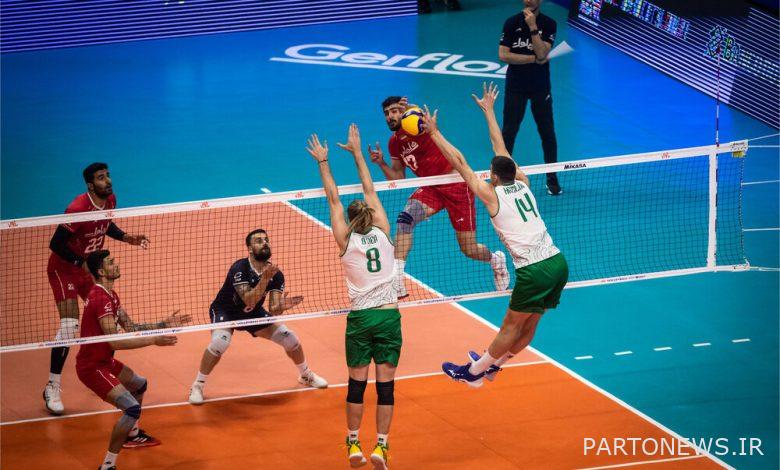 According to the Mehr news agency, quoting the public relations of the Volleyball Federation, the World Volleyball Federation removed Russian volleyball from the League of Nations and hosting the World Men's Championship after the international developments of the Russian invasion of Ukraine.
To keep the Russian national team ready, the Russian Volleyball Federation decided to hold an international tournament with six teams and invited the Iranian national volleyball team to participate in the tournament.
According to the schedule announced by the Russian Volleyball Federation, the tournament will be held from September 21 to 25 (September 20 to October 23).
It should be mentioned that our volleyball federation will respond to the invitation of the Russians after reviewing the program of our national volleyball team by the technical staff of the national team.