Economical
Housing
The information of the applicants of the National Housing Plan is refined in Parand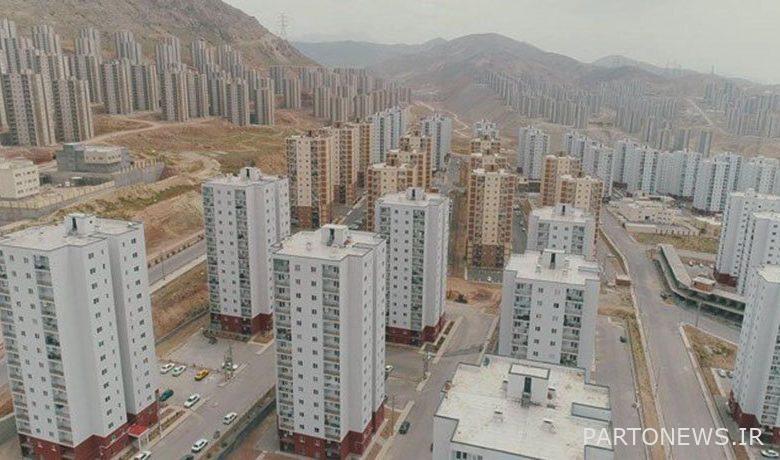 According to Tejarat News, the CEO of the New Cities Development Company said: The applicants for the national housing plan in پرند They will be refined by the end of today, and after approval, they will have to proceed with the initial deposit.
Radio According to Jafari, out of 100,000 units that have been in operation since the beginning of May, the quota for the new city of Parand is about 4,500 units.
According to the Ministry of Roads and Urban Development, the 160,000-unit share of Tehran Province in the National Housing Movement is to be built in different areas in four years.
So far, the construction of about 1.2 million units of the National Housing Movement in the country has begun.
According to the 13th government plan, four million houses will be built in the country in four years.