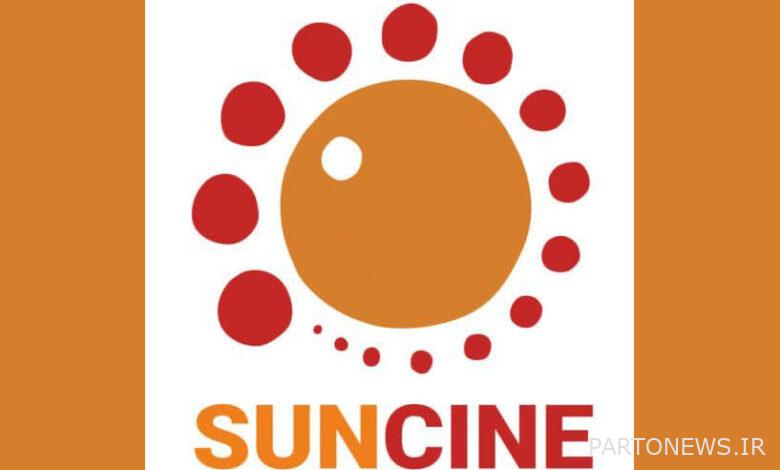 According to Mehr news agency, citing the public relations of the film, with the official announcement of the 30th edition of the festival of environmental documentaries and animation in the world, the film "Standing with the Wolf" directed by Saeed Nabi and Maryam Khedevi has been nominated to receive the Golden Sun and the cash prize of this Spanish festival. .
With the oldest environmental film festival in the world "SUNCINE" in the city of Barcelona and the country of Mexico, the selected films will be screened simultaneously in cinemas and some TV channels and online.
SUNCINE international environmental film festival will be held in Spain and Mexico from November 2 to 10, 2023.
The General Administration of International Media and Supply of Sima is in charge of the international distribution of this film.
"Standing with the Wolf" has so far participated in various international festivals, including China's Sichuan Film Festival, which in September 2023 managed to receive an honorary diploma for the nomination of the best documentary film of this festival.
The dramatic documentary film "Standing with the Wolf" is the life story of environmentalist Jalali, who received 98 cancer-causing lead bullets as a result of a conflict with hunters, and these bullets are still in his body for years.