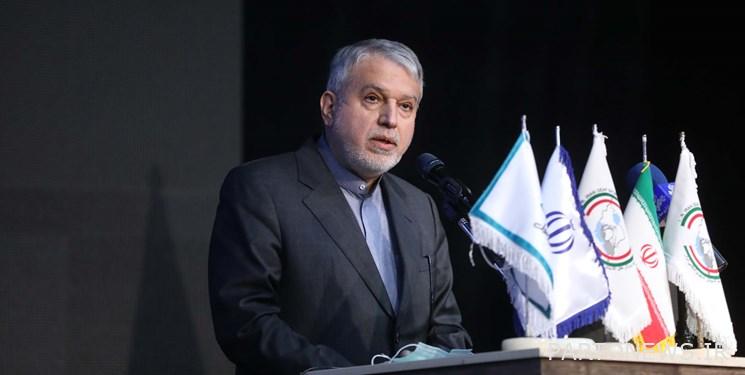 According to Fars News Agency, during this meeting and on the eve of sending our national judo team to competitions and joint camps with Iraq and Russia, Salehi Amiri, head of the National Olympic Committee, announced the financial and moral support of the National Olympic Committee of national judo teams. Dad.
Also in this meeting, the officials of the National Olympic Committee officially announced the presence of our national judo team in the Islamic Solidarity Games (Konya) and wished success to the men and women judokas of our country in these competitions.
Secretary General of the National Olympic Committee Kikavous Saeedi was also present at the meeting and expressed his happiness for sending the national judo team to the games of Islamic countries.
It should be noted that the international competitions and the joint Iraqi army with the participation of 9 countries will be held in Baghdad from May 11, 1401, and the Russian Judo Grand Prix will be held from May 16 to 18, 1401 in Khabarovsk, Russia, at Lenin Stadium. Will be held and these competitions will be accompanied by cash prizes.
End of message /
Suggest this for the front page