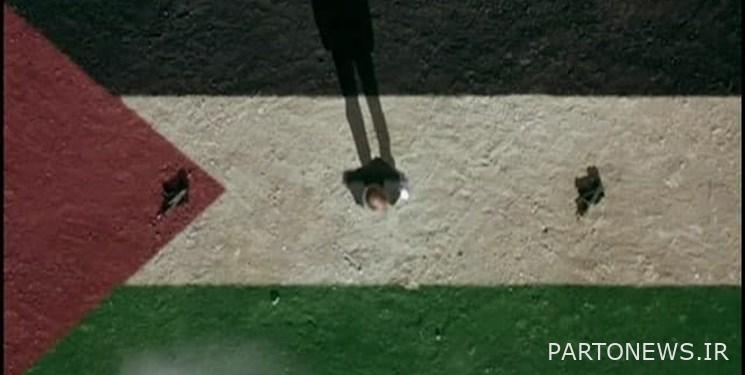 According to Fars News Agency, the documentary "There must be paradise" produced and directed by Davood Kazemi on the subject of the analytical history of Palestinian cinema and one of the new productions of the documentary network will be broadcast on Tuesday, May 26, at 9 pm on the occasion of World Quds Day.
"There must be paradise," Kazemi said of the production of the documentary "There must be paradise." This two-part documentary, in general, tries to portray the cultural confrontation between the Palestinians and the Israelis in the medium of the media, and to achieve this goal, it has turned to documentary cinema. In other words, in this documentary, a historical review of the last hundred years shows that the story of this confrontation goes back a little further, contrary to the common image we have of the occupation of Palestine and the declaration of Israel's existence in the late 1940s.
The director added: "This documentary shows that the Zionists occupied the land of Palestine much earlier and in the frames of silver images and cinema screens, and had prepared the public mind for such an event long ago."
"There must be paradise," Kazemi continued, "it is completely archival, and it has collected rare and somewhat unseen images." For a better narration, the third person text accompanies it in a chain and tells the sequential events of the story to an audience that sometimes has no knowledge of many of the story's chapters. Events such as "Day of Doom", "Arab-Israeli War", "Intifada", etc., each of which have been the basis of separate films over the years, but have never traced Palestinian cinema or even Israel in these events.
Regarding the choice of the name of the film, he said: "The name of the documentary is taken from the name of the latest film of one of the most prominent Palestinian filmmakers named" Elias Suleiman ", which in fact refers to the recapture of the kidnapped Palestinian land. A land that, God willing, will one day return to its past.
The author of this two-part documentary is Adel Anisi, one of the experienced documentarians. "There must be paradise" will be broadcast on the documentary network on May 6 and 13 at 9 pm on the occasion of World Quds Day, and will be repeated the next day at 9 am.
End of message /
Suggest this for the front page