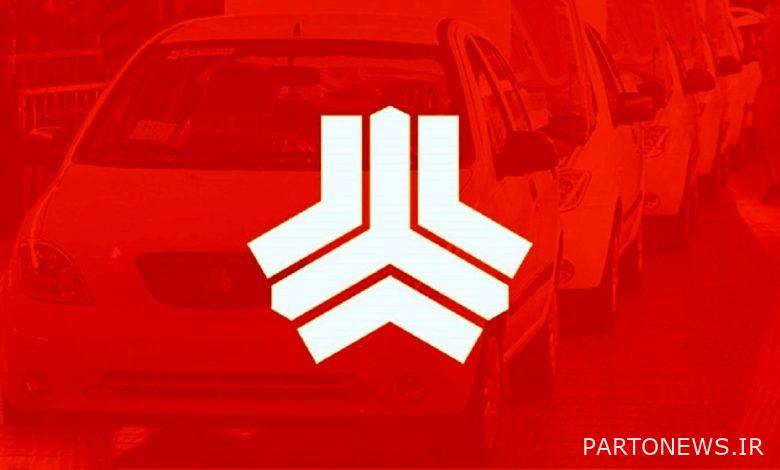 According to Saipa's announcement to the applicants and authorized agencies, the pre-sale conditions of Saipa Automotive Group products without lottery until the completion of capacity in the integrated car allocation system will be announced as follows:
General conditions of the circular
The national code restriction will apply to registrations (each national code is allowed to register one vehicle).
Applicants must be at least 18 years old and must have at least a third-level driver's license.
There is no possibility of peace (cancellation purchase) and transfer of the car as a lawyer.
During the last 48 months, the applicant has not registered and issued a car invoice with car companies.
It is not possible to register for an applicant with an active police license plate (installed on a car).
Note: Regarding the applicants to buy Shahin car, paragraph 5 is not observed and paragraph 4 is not allowed for the applicants who have purchased Shahin car since the beginning of 1401, are not allowed to register the said car.
The card number, bank account number and night number from which the car purchase funds are transferred to the car company's account must necessarily belong to the applicant. In case of entering incorrect information (Sheba number), all responsibility will be on the registrant applicant.
The declared mobile phone number must belong to the applicant.