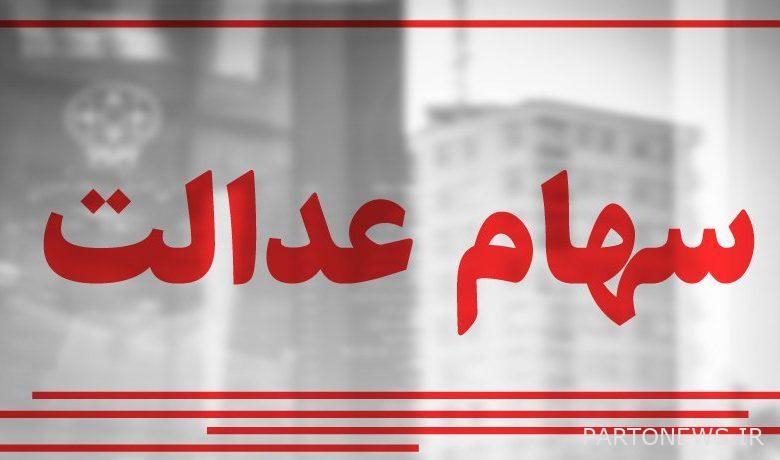 According to Tejarat News, the Central Securities Depository and Settlement Company has issued an announcement regarding cyber fraud to receive profit. Justice shares Warned the public.
According to reports Samat Public Relations"Recently, cybercriminals are trying to defraud people with a new trick by sending text messages or messages on social networks called deposit of justice dividends," the statement said.
Recently published fake messages ask the audience to take action to receive their dividends through the infected link that shareholders should be aware of this fraudulent act.
According to Samat's announcement, cybercriminals designed a criminal platform in the form of using the name and logo of the Justice Shares System and sending a text message to deposit various amounts into the financial accounts of compatriots, provided that the link or link in the text message is sent to the deceived mobile phone. Fake payment pages called phishing.
It is worth mentioning that any information on justice stocks is only through the official websites of the Central Depository Company at www.csdiran.ir ، www.sejam.ir And sahamedalat.ir The public is informed about the beneficiaries of justice shares.