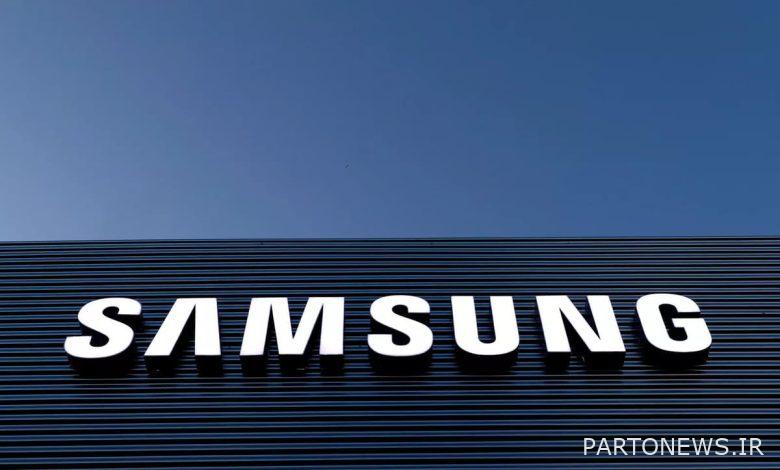 Samsung Has been working on folding screens for about 10 years and with supply Galaxy Z Fold 3 And Zd Flip 3 He also reaped the results of his efforts. But the Koreans continue to develop the technology and are now apparently working on a different product with a roller-coated, transparent display.
Samsung has done many different tests on its foldable and flexible screens, but according to Documentary By WIPO (World Intellectual Property Organization) released, the company is probably building a smartphone with a rolling and transparent display.
Samsung rolling phone with clear display
These images show two designs of the Samsung device, both of which use a clear and rolling screen, but only in one design the rolling panel comes out and the other panel is rolled out vertically.
In either case, the part of the phone that rolls up or down is transparent, which can have very appealing augmented reality applications.
However, as usual, the registration documents of this phone in WIPO are ambiguous and there is no guarantee that this registered design will necessarily be produced by Samsung. However, if we are optimistic, recording this idea is a good sign in itself.
In any case, it is worth mentioning that Samsung has developed transparent panels Old Make the year 2016 It was discontinued due to lack of demand, but many things have changed over the years, and we may see the technology return.
Recent reports suggest that Samsung may be building a third clamshell device to ship alongside the Z-Fold 3 and Z-Flip 3, a mysterious device likely in August during the event. Unpacked 2022 Will be introduced.