2019 in a complaint from SamsungIt was claimed that the tech giant had mistakenly declared some of its Galaxy phones waterproof. Korea has now decided to impose fines to settle the case $ 9.7 million Pay it.
According to SamMobileUS Federal Judge Michael Murphy has announced an agreement between Samsung and the Australian Competition and Consumer Commission (ACCC) in this long-running case.
The ACCC has claimed that Samsung has deceived customers with misleading claims about its handsets in more than 300 announcements since February 2016. Samsung's lawyer, Nicholas Di Yang, confirmed in court today that the total number of announcements affected by the issue would reach 684.
Online advertisements, TV commercials and billboards are among these announcements. They seem to have shown that despite their water resistance, they can also be used in swimming pools and on beaches. However, the handsets do not withstand pool water or brackish water.
Problem with Samsung phones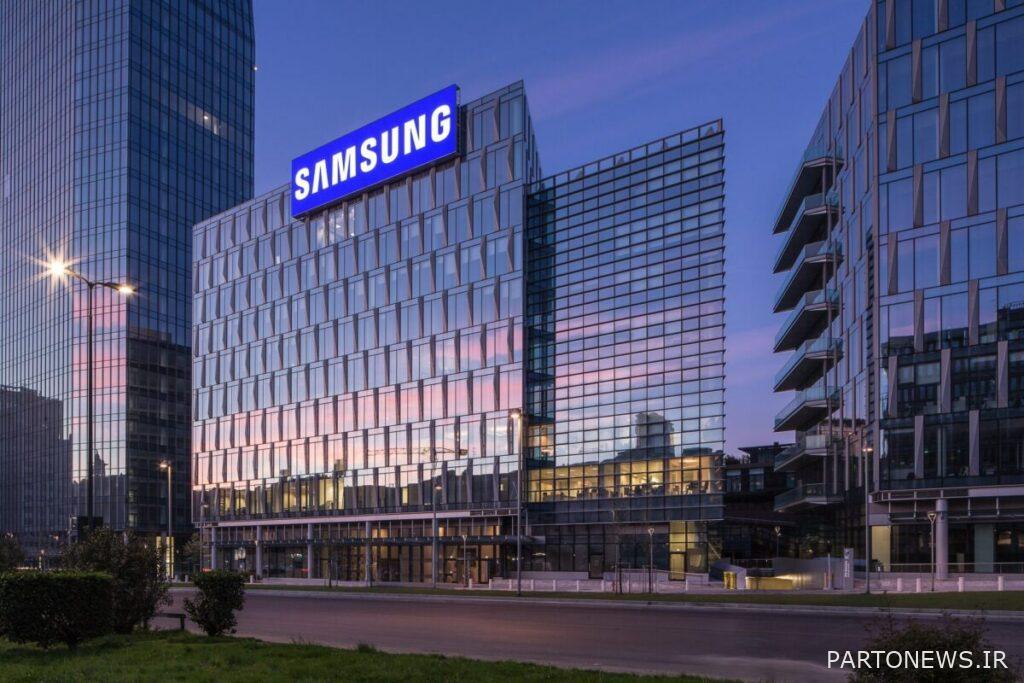 Apparently in this situation, when users want to charge their phone and there is still water in the port, a message is displayed for them in which it is recommended not to charge their phone! According to the court, Samsung has fixed this problem in the next Galaxy models with hardware and software changes.
By resolving the case, Samsung has agreed that the nine ads for the seven devices, which ran between 2016 and 2018, were misleading. However, Samsung has sold 3 million Galaxy models during this time in Australia.
The devices that are affected by this problem are the Galaxy S7 and S7 Edge, the standard version and the Plus S8, Note 8, A7 and A5. A Samsung spokesman also said that the devices have been extensively tested with seawater and swimming pools, but welcomed the end of the bird.