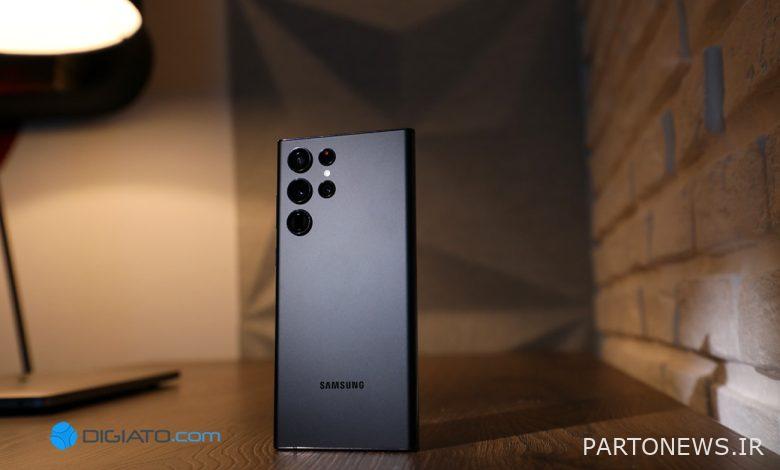 Samsung has performed well in the release of Android 13 for its phones and tablets, and almost two months after the release of the stable version of this version of Google's mobile operating system, we saw the start of its release along with the One UI 5.0 user interface for Samsung products. Despite this, the Koreans want to do a better job of releasing updates next year.
Samsung performed better this year than in previous years and also outperformed other brands. In addition, the Koreans released Android 13 and One UI 5.0 to a wide range of their products, which was not limited to just a few flagships, and of course more devices will receive it in the future.
Samsung releases Android 14 faster
Despite such performance, Samsung wants to have better performance for Android 14 next year. This company with publication A post in South Koreahas shown off its high speed in the release of One UI 5.0 user interface as well as its presentation for a large number of products to its competitors.
Samsung has also assured that it will release the next versions of One UI faster and more devices will receive it. Therefore, we should wait for the faster release of Android 14 for Samsung products.
Samsung has taken positive steps to release updates for its products in recent years; From increasing the duration of support for flagships and Galaxy A series phones to a higher speed for their release. Therefore, the Koreans have focused on software so that they can keep up with their main competitor, Apple.
The next version of One UI, possibly named One UI 6.0, is based on Android 14 It will be and will probably be officially introduced in the middle of next year. To know the devices receiving Android 13 and One UI 5.0, read this Digiato article.