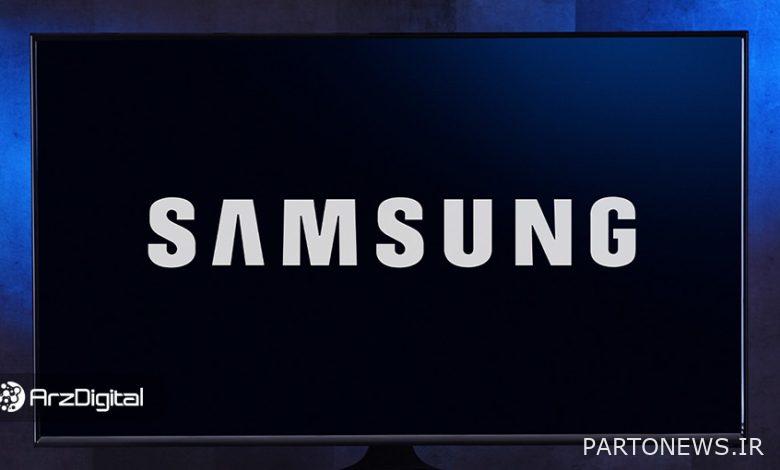 Samsung, the global electronics industry giant, has officially announced that it plans to launch a special program for viewing and purchasing unparalleled tokens (NFT) for its smart TVs soon.
To Report Crypto Potito, the dramatic growth of the unique tokens market, has reached the world's electronics giant, Samsung. The Korean company recently announced that from this year, it will install a new platform in its smart TVs to gain access to the NFT market.
Samsung announced today (January 13th) that it intends to update its new series of smart TVs in several ways.
One of these new updates is the launch of a platform to gain access to a market of unique tokens that Samsung customers can use to view existing digital collections.
The platform will be available in MicroLed, Neo QLED and Samsung The Frame models. Using this platform, users can purchase NFTs directly from their smart TV.
As the name implies, Samsung's new application collects data from multiple markets and integrates them to provide information about a work of art, its creator name and its network.
Unprecedented tokens experienced significant growth in 2021 with the arrival of countless celebrities and global brands. Athletes, business people, musicians, politicians and many others turned to these tokens to build more relationships with their fans with the opportunity provided by the NFT. That's why Samsung plans to be the first electronics company to introduce NFTs into its smart TVs.