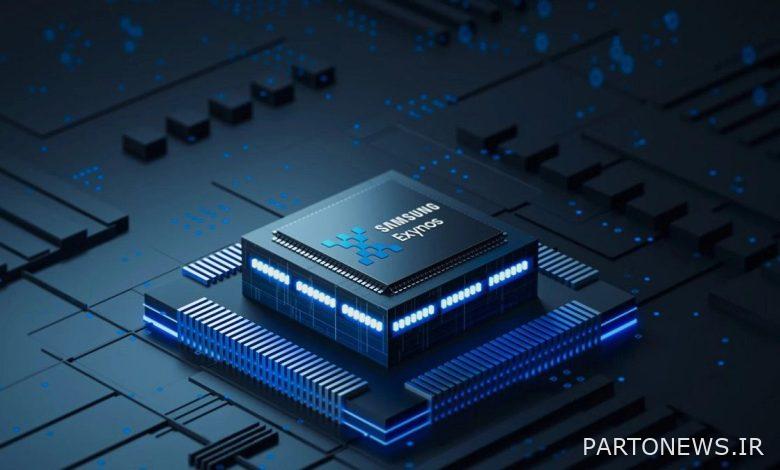 According to one of the informed sources of the market, Samsung Apparently, it is going to coincide with the series unveiling event Galaxy S23 On February 1st, it will provide information about the specifications of the next generation of its advanced proprietary chip.
Samsung apparently wants this advanced chipset to replace the Exynos Slow on their flagship phones. Now it is said that more details about the specifications of this chip will be available.
A market-savvy source named UniverseIce with Publish a tweet It says that the latest information about Samsung's proprietary chip that will be used in Galaxy phones will be revealed at the Galaxy S23 unveiling event. Previously, it was said in other news that the Korean Unpacked event is scheduled to be held on February 1st, and in this event, Samsung wants to introduce the series Galaxy S23 to unveil It is possible that the new phones of this company will be released from February 9.
Samsung's proprietary chip specifications are published
It seems that Samsung wants its own chip for the series phones Galaxy and produce through the Galaxy factory. This new proprietary chipset is expected at the same time as the launch of the series Galaxy S25 to be introduced in 2025.
Now detailed information about the specifications of this chip It is not available, but it seems that the said chipset is with the second or third generation of the three-nanometer process in the factory Samsung Foundry be produced It seems that Samsung has formed a powerful team to develop this chip, and we can expect that with the introduction of this chip, the company's Exynos series chipsets will be removed from phones and tablets forever.
It should be seen further Samsung What is the plan for its advanced proprietary chipset and what specifications and when will this chip be introduced by the Korean tech giant. Currently, the development team is still working on the dedicated chip in order to bring it to the stage of introduction and production as soon as possible.