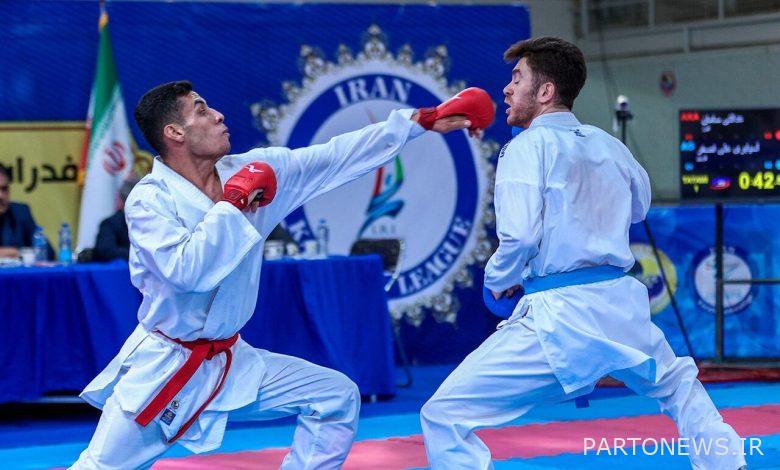 According to IRNA; The meeting of the disciplinary committee of the Karate Federation to review the events of the men's national team selection competitions will be held next Saturday, the 4th of July.
In this meeting, Alireza Heidari, Saman Adalati and Majid Hassannia will be present at the Karate Federation at 10:00 AM on Saturday, July 25, to give their explanations about the events of the qualifying competitions on Wednesday, June 16th.
In the national karate team qualifiers, protests by Alireza Heydari, Saman Adalati and Majid Hassanunia led to their dismissal by the judges.
It has been a habit among karatekas to protest against the judges' decisions in the qualifying matches for a few mornings.