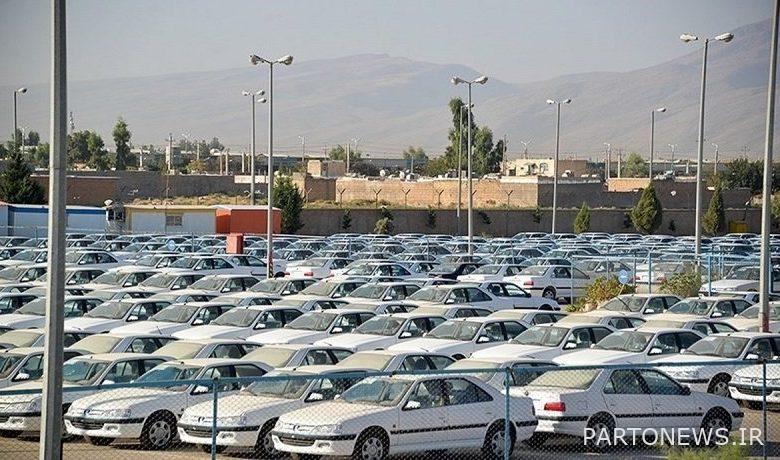 According to Tejarat News, sales details 15 car What is no draw?
Quoted from IRNAOmid Qalibaf said: these 15 sales plans in the first period of supply of the integrated car allocation system had applicants with less than the announced capacity, and as a result, no lottery will be held for their sale.
A spokesman for the Ministry of Silence said: "Applicants can go to the car manufacturers' sales sites to buy these cars and buy the desired product."
He said: Saipa Company from today (July 2) and Iran Khodro and other automakers will sell cars on their sites from next week.
Qalibaf emphasized: Gradually and with the increase in car production that we are witnessing, other car sales plans will be excluded from the lottery.
He added: "The integrated car allocation system played an important role in reducing the inflammation of the car market and eliminating intermediaries, so that in exchange for the supply of 20,000 cars by one of the automakers, about 11 million people registered for the lottery. 176,000 cars were registered by four million people, which shows that this system has been able to succeed in regulating the market.
According to this report, before Car Shahin Saipa had left the lottery with a threefold increase in production compared to the year before.
In the fifth paragraph of the eight articles of the President in the field of automobiles are stated:
Regarding the way of offering cars to the people in order to create transparency and increase people's satisfaction, while gradually eliminating the lottery process with increasing supply, the current process of offering cars (through lotteries) should be immediately corrected and necessary transparency should be done.