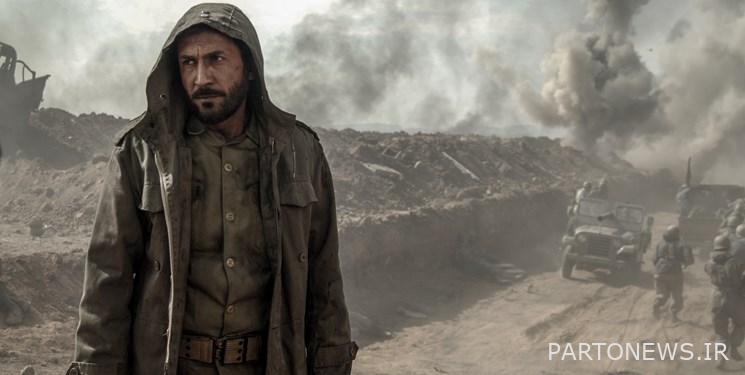 According to Fars News Agency, quoting Amyar, the sale of the movie "Mahdi Situation" directed by Hadi Hejazifar and produced by Habib Valinejad in the popular screens of "Ammar" exceeded one billion Tomans.
So far, with the efforts of Amyar's screeners, 800 screenings of the film "Mahdi's Position" have been held all over Iran and 75,000 people have watched it, among which the cities of Tehran, Rudsar and Sabzevar have the most screenings.
Simultaneously with the screening of the film "Mahdi Situation", a cultural scan of "Be My Guest" was launched throughout the country, through which the audience can help the screening of the film "Mahdi Situation" in deprived areas at their own expense. To date, more than 20 million tomans have entered the cycle of popular screens.
The film "Mahdi's Situation", which was praised by the Supreme Leader of the Revolution and described as "excellent, full of accurate points and correct narration", is a poetic narration of the life of Martyr Mehdi Bakeri, one of the commanders of the Holy Defense and the bravery of the 31st Ashura Division.
At the 40th Fajr Film Festival, this film won 5 Crystal Simorghs, including Simorgh Best Film, and won the praise of many critics.
The general public interested in screening this film can screen it in mosques, universities, seminaries, schools, mobilization bases and organizations with the least facilities.
End of message /
Suggest this for the front page