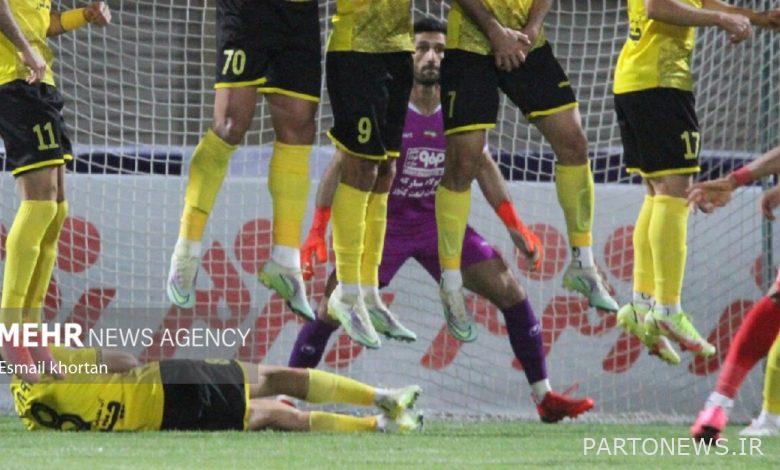 According to the Mehr correspondent, the competitions of the final week of the Premier Football League were followed up today while the meeting between Abadan Oil Industry and the fans, which was to be held at Masjed Soleiman, was canceled.
Sepahan Isfahan also hosted Arak Aluminum, which ended in a one-on-one draw, so that Muharram Navidkia's students, who started the season claiming the championship, would eventually settle for third place with 56 points.
Sirjan Gol Gohar also hosted Isfahan Steel, which was accompanied by a three-on-two victory over Amir Ghaleh Noei's students in Gol Gohar, so that the team could take back the fourth place from Foolad and gain 51 points.
Zobahan was also ranked seventh in the table with 37 points.
It is worth mentioning that Persepolis also won 1-0 today against Fajr Shahid Sepasi Shiraz. Foolad also stopped with a goalless draw against Khodro Mashhad.