car
Economical
Why the results of the car sales lottery have not been announced?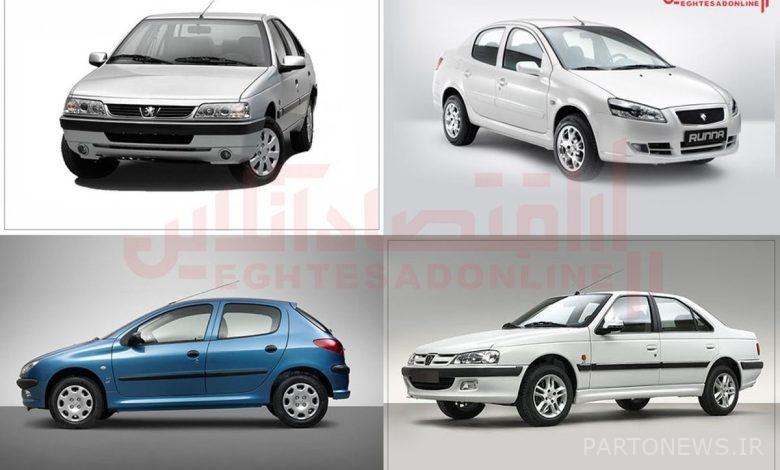 Online Economy – Parham Karimi; After the lottery process, Tavakoli Lahijani in a group of reporters and a few hours later in a telephone interview announced that according to the previous routine, the results of the lottery in the first phase of the integrated car allocation system the next day, today, Tuesday, June 10 to 9 am It is announced that applicants can view the results on the site of the integrated car allocation system.
However, despite the fact that hours have passed since the announcement, the results of the first stage of car allocation have not been uploaded on the site, and the follow-up of the online economy reporter from the Ministry of Industry, Mines and Trade indicates that the results will be announced with a slight delay.