bourse
Economical
Shareholders read / Which stock exchange industries are prone to growth?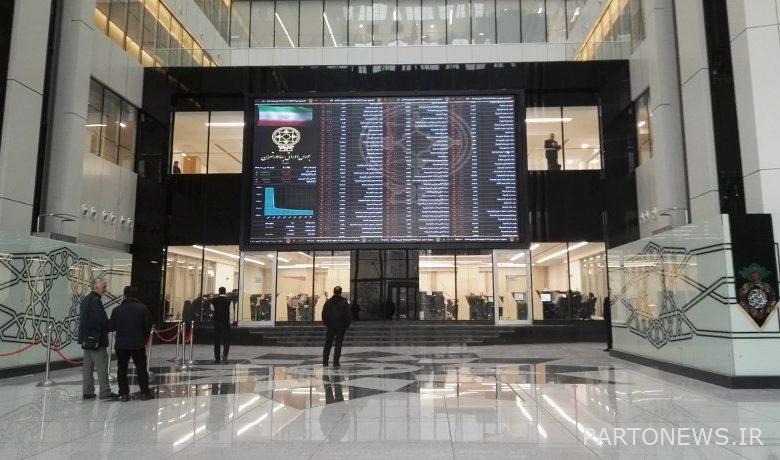 According to Tejarat News, Exchange Yesterday, it had a growth of 23 thousand 815 units and the total stock index reached the range of one million and 322 thousand units.
Experts have forecast a positive trading trend for this week.
Several things happened yesterday that affected the capital market. The most important of these news can be considered the removal of 4200 Tomans.
The parliament also authorized the supply of surplus government property in the capital market. (Senate)
In a resolution, the MPs obliged the listed companies to pay dividends through Sajam, which in case of violation of the companies, they must pay the profit with a 20% fine. (Exchange Pulse)
On the other hand, the head of the stock exchange organization announced that the range of fluctuations will gradually widen.
Are the negotiations over?
"Nuclear talks are not over," said Mohammad Marandi, an adviser to Iran's nuclear negotiating team. On the one hand, Iran is waiting for Russia to clarify its demands from the United States, and on the other hand, the United States has not responded to a number of key demands of Iran.
Russia's representative to the Vienna talks, Ulyanov, also tweeted: "The IAEA Director General's visit to Iran was very successful. The two sides agreed on specific steps aimed at resolving the remaining safeguards issues within a reasonable period of time. Great achievement!
Will the stock market rise?
Examining the opinion of experts, it can be said that the overall index remains bullish until the end of the year. Also, according to stock market experts, the Rial, automotive, banking, refining and petrochemical industries will give good profits to their shareholders until the last days of March.