bourse
Economical
The continuation of "Aram" underwriting was provided with the permission to increase the ceiling of the stock exchange organization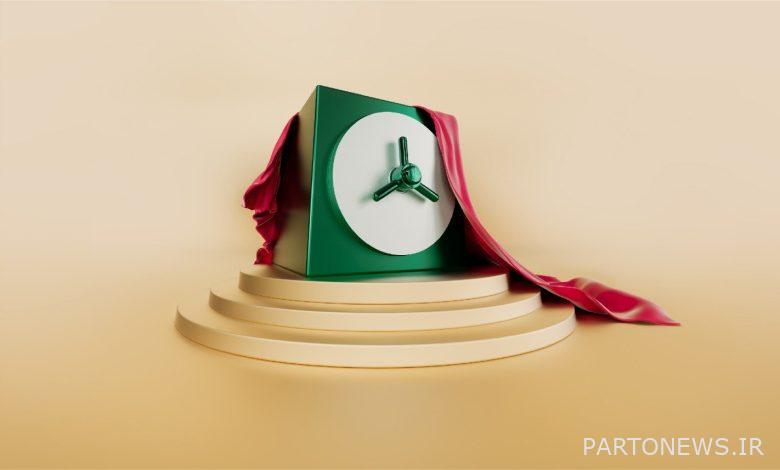 The underwriting of "Aram" Mofid Index Fund, which started on Sunday, March 6, reached the sales ceiling in a short period of time with the participation of about 40,000 real shareholders. Due to the great response from investors, the underwriting ceiling was increased 5 times and investment opportunities were provided for people who have not been able to participate so far. Based on this, it was possible to register the order again to subscribe to the "calm" symbol.
The trading time of ETF traded funds will be until 15:00, and interested parties can register their order through the trading systems of all brokerages by searching for the "calm" symbol.
On Sunday, March 6, 100 million units worth 10,000 Rials were subscribed per unit. With the welcome of users and the license of the Stock Exchange Organization, the subscription ceiling of this symbol was increased from 100 million units to 500 million units with the same value of 10,000 Rials per unit. Been achieved.
"Aram" index fund has been introduced to the market by Mofid portfolio and is in the underwriting stage. Aram is the twelfth portfolio investment fund that has entered the market to develop the product portfolio of utility funds.
The goal of the Index Fund is to slowly form a portfolio commensurate with the overall stock index so that it can achieve similar returns. This fund is expected to be commensurate with the performance of the overall stock index.
Applicants can refer to the link «Calm index boxLearn more details and how to participate in the underwriting.