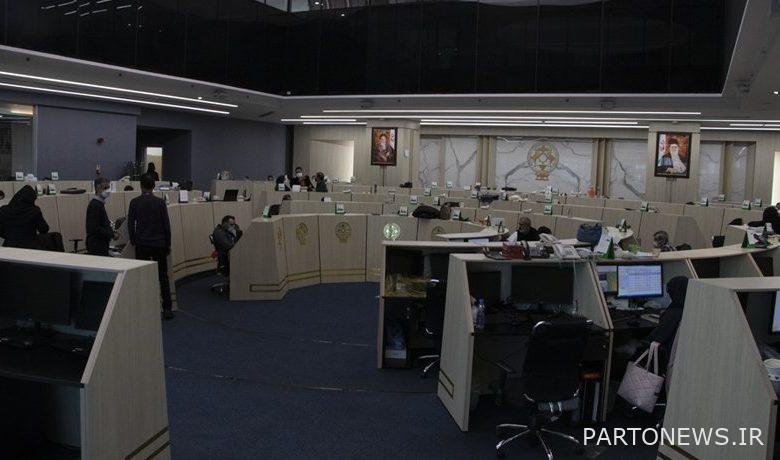 According to Tejarat News, according to the announcement of Tehran Stock Exchange Company, 300 million equivalent to 15% of the shares of Asia Data Transmission Company with the symbol of AsiaTek will be initially offered on Wednesday, May 27th.
The maximum number of shares allocated to each stock exchange code is 400 shares, which will be 666 Tomans in the price ceiling. According to this number, the maximum required liquidity is 200 thousand and 64 Tomans.
Of course, this amount may change because the number of people participating in the initial public offering is changing.
AsiaTek is the top fixed line operator in the country based on the evaluations of the Regulatory Authority for Radiocommunications for several consecutive periods, which has been established since 2003 to provide new services in the IT industry. AsiaTek ADSL2 + technology, data transfer speeds are higher than normal ADSL and can be expected to triple the speed.
Iran's internet slowed down
In February 2022, the average mobile internet download speed in Iran was 22.42 Mbps and the average mobile internet upload acceleration was 8.76 Mbps and the delay was 33 milliseconds, which brought Iran to 80 out of 141 countries.
Despite these statistics, users in cyberspace report a decrease in the quality and slowness of the Internet in the country following the news of the rise of the Internet and the increase in the price of tariffs.
After months of fighting between the opposition and the proponents of the cyberspace protection plan, one of the MPs, Rashidi Kochi, announced the return of the plan to the open court of the parliament.
The margins of this project started from the very beginning. Because experts in this field believe that the protection plan has many drawbacks and problems. Because this plan will eventually lead to the blocking and filtering of the free internet.
On the other hand, the proponents of this plan believe that the protection plan does not mean blocking. Opponents of the plan, however, argue that the plan would eventually cut ties with the rest of the world and hurt businesses.
However, the shares of an Internet company are scheduled to be listed on the seventh day of Ardibehesht.