According to the tourism correspondent of Fars News Agency, due to the spread of the corona virus and the circumstances that have temporarily limited the presence in religious places, you can go to the shrine of Imam Reza (AS) through cyberspace, so Enough to Here Click and enter the shrine area after a few seconds.
Begin the pilgrimage by reciting the entry permit
In this virtual pilgrimage, you can enter any of the courtyards or porches of the holy shrine of Imam Reza (AS). Upon your arrival, you will enter the main courtyard through Bab al-Reza (AS) to first read the entry permit.
Now you can use the icons at the top of the page to select the desired courtyard to start the pilgrimage based on your interest, Golden Porch in Freedom Courtyard, Revolution Courtyard, Republic Courtyard or Children of Mustafa University, Goharshad Courtyard, Besat Courtyard, Hedayat Courtyard, Courtyard Kowsar, Ghadir courtyard and Quds courtyard.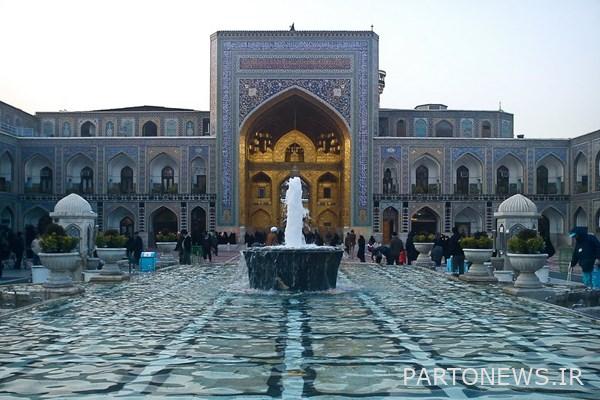 Watch Ismail Talaei Saqakhaneh and the tin house of Razavi shrine
In this virtual pilgrimage, all the porches and corridors are marked separately and you can see one of these porches or corridors with the titles of Imam Khomeini porch, Sheikh Baha'i corridor, Sheikh Baha'i porch, Dar al-Ebadah porch, 2 porches Choose Dar al-Zahd, Dar al-Dhikr, Dar al-Sarwar, the porch of Dar al-Saadah, Dar al-Salam, Dar al-Hifaz, Dar al-Hidaya, the porch of Kowsar, and the shoemaking of 13 designated.
If you are looking to see the holy shrine from the beginning, you can click on the icon of the shrine – shrine to be directly facing the shrine of Imam Reza (AS) and in this virtual pilgrimage to bring your needs to the ears of the eighth Imam.
One of the features of this virtual pilgrimage is that you can visit the Saqakhaneh Ismail Talaei and the tin house of the Razavi shrine.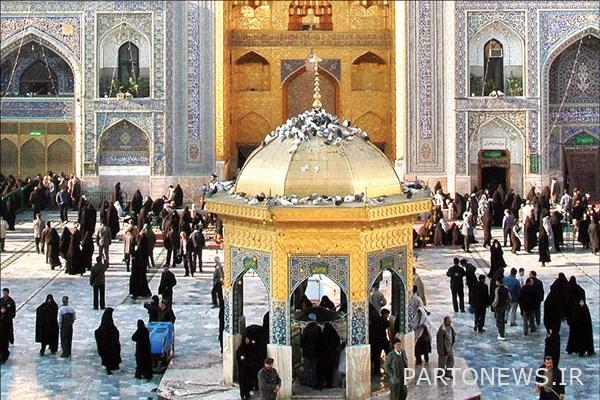 Names of the shrine of Imam Reza (AS)
The holy shrine of Imam Reza (AS) is known among the lovers and pilgrims of that Imam with various letters and titles, from the Razavi shrine, the holy shrine, the Holy Land, the illuminated shrine (royal-holy) to the heart of the world, the royal court, the qibla of hopes, Sharif Shrine and Manvar Razavi Court.
You should know that Astan Quds Razavi refers to the whole complex that includes the holy shrine of Razavi and its belongings such as libraries and museums, the holy shrine is also the name that refers to his holy shrine.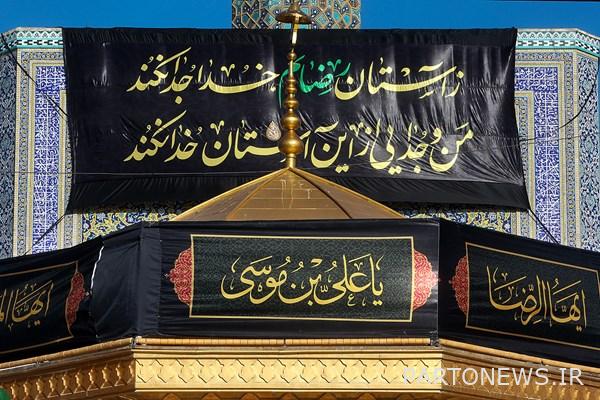 Astan Quds Razavi, due to its historical, artistic and architectural values, which in addition to its spiritual values, was registered on January 6, 1961 as a national work with national number 140.
End of message /
Suggest this for the front page
.