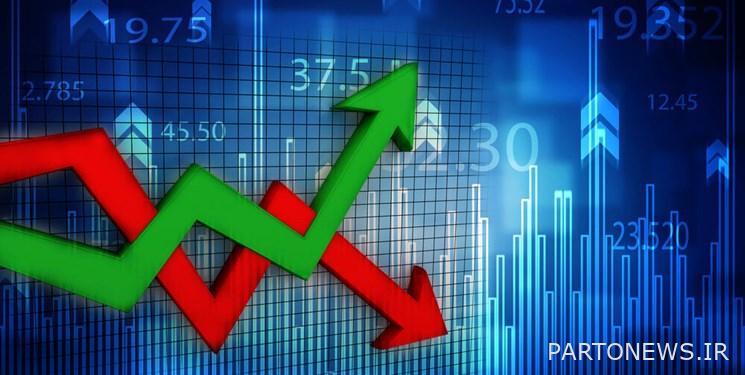 Official figures released today show that South Korea's inflation hit a 10-year high in October. This forced the Central Bank of South Korea to reconsider and raise prices in the country this year. Of course, the bank is also likely to raise interest rates in the country.
This is the seventh consecutive month that South Korea's inflation rate is higher than expected by the country's central bank. Rising energy prices, housing rents as well as restaurants have had the biggest impact on South Korea's rising inflation, with fuel prices rising 27.3 percent from October last year.
This puts pressure on South Korean central bank monetary policymakers to raise interest rates in the country, which is due to be decided in about 20 days. For the first time in three years, they raised interest rates.
The governor of South Korea's central bank said last month that more contractionary monetary policies were likely to be implemented to curb rising inflation and household debt.
end of Message/
Suggest this for the front page
.