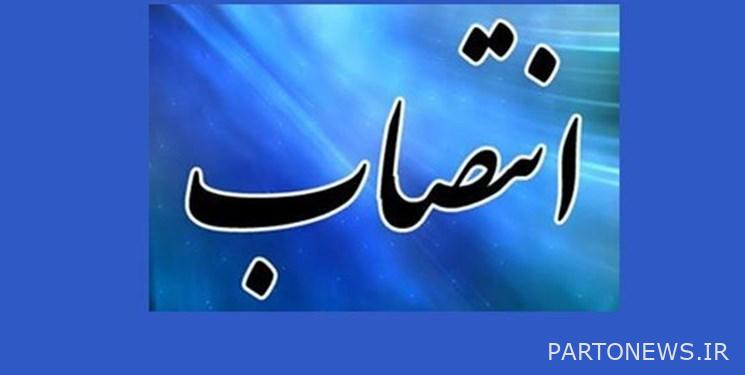 According to the Fars News Agency's urban correspondent, Alireza Zakani, the mayor of Tehran, appointed Mehdi Manavari as the special assistant to the mayor of Tehran.
A part of the sentence issued for Enlightenment states:
It is hoped that with the help of the One God and in line with the realization of the vision of "Tehran; The metropolis of the Islamic world model »Provide the means to improve the efficiency of the municipality and provide services to the dear citizens of Tehran.
I hope to witness the continuation of your responsibility in the shadow of the implementation of policies and communication programs.
End of message /
Suggest this for the front page
.