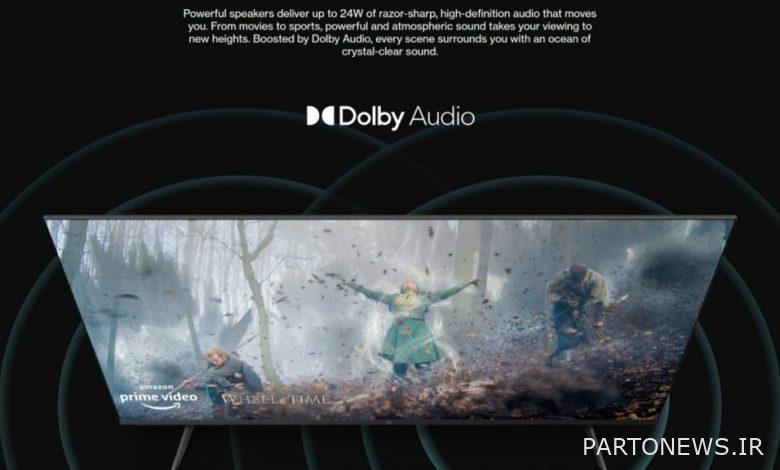 Study time:
2
Minutes
The Chinese company OnePlus, which is best known for making smartphones and watches in the world, recently introduced the 50-inch model of the Y YS 50 Y1S Pro smart TV. The main features of this product include 4K resolution and HDR10 support. Stay tuned to LyonTek for the specifications and features of the 50-inch Y1S Pro OnePlus smart TV.
The manufacturer recently launched the 43-inch model of this TV in April, and now it is the turn of the TV Y Series 50 Y1S Pro. Overall, this model is not much different from the 43-inch model, and only its dimensions are larger and has unique features such as MEMC technology with HDR 10 and 24-watt speakers with Dolby Audio support.
Meet the 50-inch Y1S Pro OnePlus smart TV
The 50-inch Y1S Pro OnePlus TV can fully integrate with other products of this company. For example, with the smart control of this product, you will be able to adjust the volume of the TV with the OnePlus smartwatch to automatically adjust the volume at different times based on the volume.
In addition, the new OnePlus TV will have a feature called Sleep Detection, which automatically goes to sleep based on environmental conditions. Images shared on the Indian OnePlus and Amazon websites show that this model has 8 GB of internal memory (just like the 43-inch model).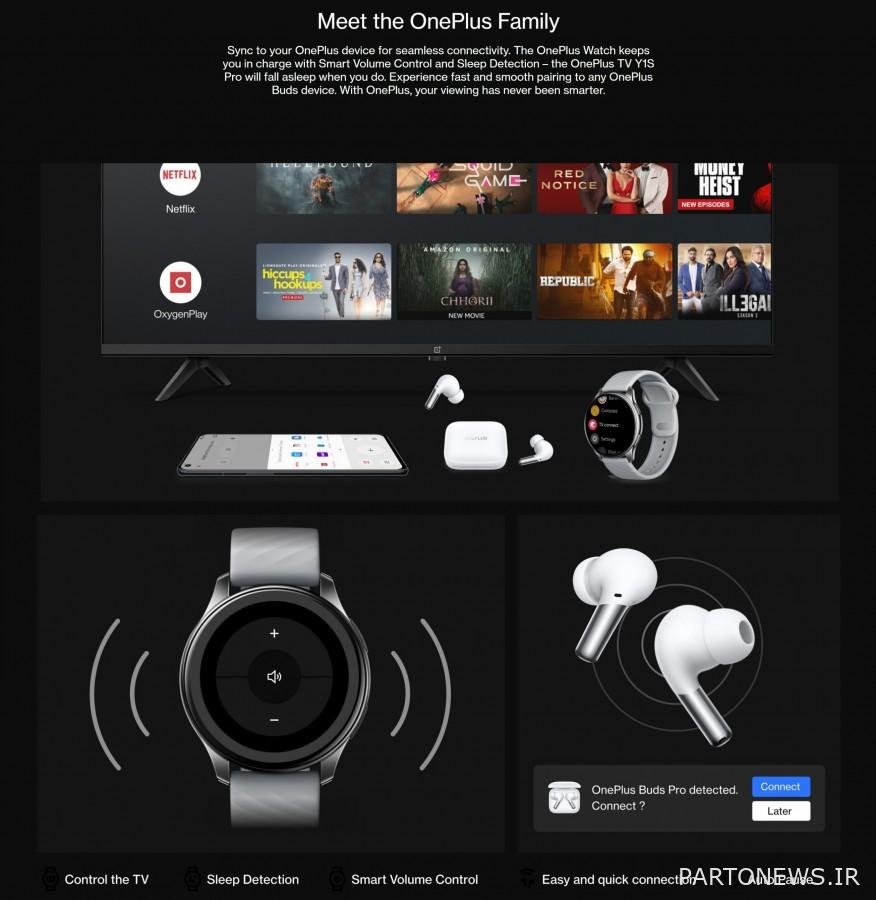 The final price of this TV has not been announced yet and more information is expected to be published in the coming days.