car
Economical
Specifications of the first Iranian electric car / What is the price of this car?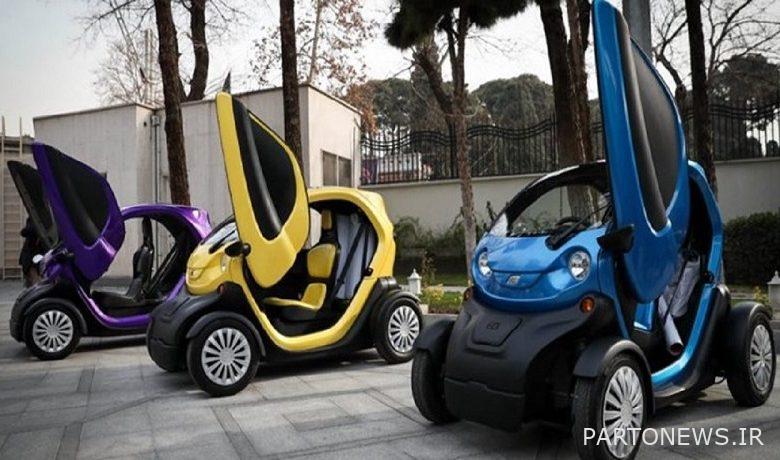 According to Tejarat News, it has been a few days since the first Iranian electric car received its license; A one-person car that runs on electricity and is in the category of four-wheel drive cars.
The car has a 20-horsepower engine and can travel up to 3.5 hours each time the battery is fully charged; The maximum speed of this car is 80 kilometers per hour.
This four-wheeled motor weighs 480 kg and can withstand a load of up to 250 kg.
This electric car has no problem moving on the steepest slopes of the streets of Tehran. The interesting thing about this car is that its length is 26.32 meters and is equal to the width of ordinary cars, and its width is 1.19 meters and its height is 1.46 meters, which has made it possible to do so in the least possible space. He parked it.
In addition, the doors open upwards, which in addition to the appearance of beauty, has made it possible to open the door in the least space. 4.3-inch screen, immobilization and… are other specifications and features of this car.
This electric car consists of 900 parts, which in addition to the main car development team, a large team consisting of 90 domestic parts manufacturers and people with different specialties have participated in its construction. In general, about 85% of the parts of this product are made in the country and the rest are sourced from abroad.
It is worth mentioning that the final price of this car has not been determined yet.
Source: Young Journalist Club