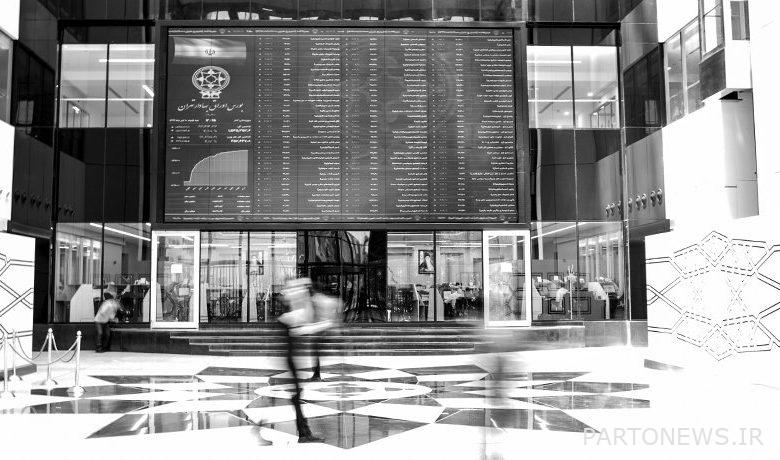 According to Tejaratnews, in order to facilitate the shareholding affairs and in order to fully comply with the laws and regulations, including Article 240 of the bill amending part of the Commercial Code, the stock exchange organization took action to provide the necessary infrastructure to determine shareholders' profits from previous years.
The Central Securities Depository and Settlement Company announced the payment of the shareholders 'claims from previous years through the company and using the shareholders' Sajami information from May 5, 1401, coinciding with Eid al-Fitr. The results of the actions taken will be published in the Cadal system.
According to the head of the stock exchange organization, the dividends of the previous years of the shareholders, especially the small shareholders, which is an example of people's rights and they have not been able to receive so far, will be paid through the comprehensive financial information system or SJAM.
Source: Young Journalist Club