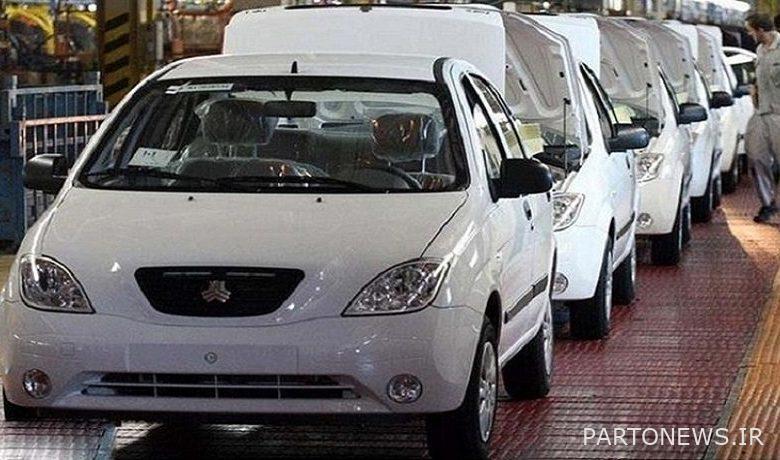 According to Tejarat News, the conditions of the one-year pre-sale plan Saipa No lottery was announced in July 1401.
Quoted from جمارانInforms the esteemed applicants and authorized agencies of Saipa Automotive Group, the pre-sale conditions of Saipa Automotive Group products without lottery until the completion of capacity in the integrated car allocation system will be announced as follows:
Dear applicants can enter the "integrated car allocation system" from 9:00 AM on Thursday, 04/02/1401, after registering personal information and receiving the user code and password obtained from the site, to select the type of vehicle and register. .
It should be noted that participation in this project is possible only through the above site, and if the applicant uses other addresses, the consequences will not be the responsibility of Saipa Automotive Group.