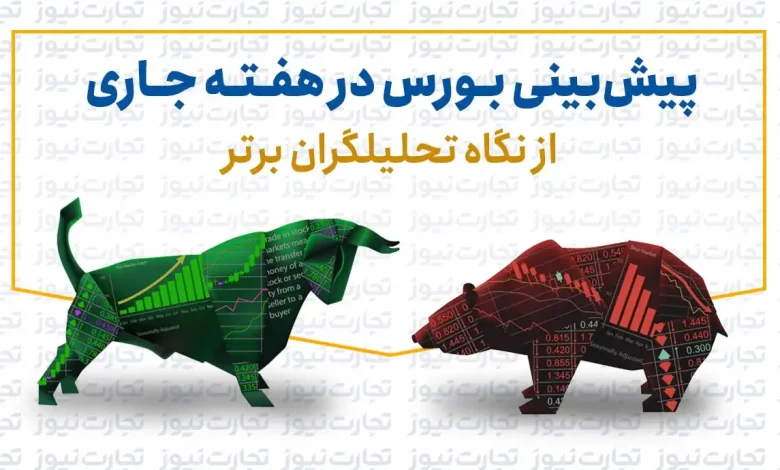 According to Tejarat News, the stock market was generally positive in the second week of September, so that the total index of the stock exchange was at the level of two million and 150 thousand units. Most of the industries in the market were also green under the influence of the positive atmosphere of the petrochemical and refining industries.
But will this trend continue in the coming days? In this case, which industries will be of interest to investors? These are the questions that the capital market experts have answered in the weekly Tejaratnews survey.
The highest and lowest efficiency
A look at the transactions of the second week of September 1402 shows that the stock exchange symbols this week also followed the path of the last week and experienced a good rise. So that the high-yield symbols of the stock market recorded the biggest figures this week compared to the decline of the low-yield symbols.
The leader of high-yielding shares was Sedbir, which with a growth of 27% was able to reach the price of 4,815 tomans and get closer to its resistance of 5,207 tomans. The technical analysis of this share indicates that the support of four thousand and three tomans is the closest safe point for the entry of money into the share.
Also, Sedasht and Kamase also increased their prices by 22% and 18% respectively this week and reached the levels of 5,251 and 620 Tomans. The technical analysis of these two shares shows that Sedasht and Kamase are in the neutral zone in terms of buying and selling, and it should be seen whether the money inflow in these shares was enough to bring them to their resistances.
Read more reports on the capital market page.