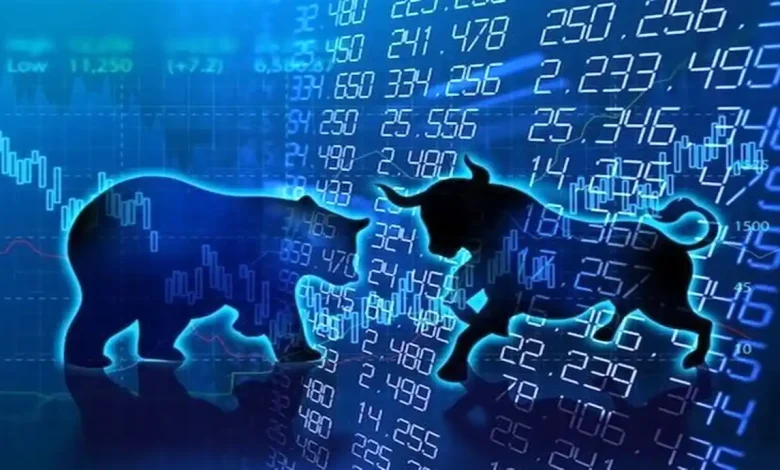 According to Tejarat News, the stock market was all green on the fourth day of this week. The collective growth of market symbols in all groups was able to increase the total stock market and over-the-counter indexes and the equal weight index. However, the volume and value of retail transactions remained at a recessionary level.
Performance of indicators
On Tuesday, the total index of the stock market increased by 8,470 points, equivalent to 0.42%, and reached the level of 2,14,000 points to increase its distance from the edge of the abyss. On Tuesday, the equal weight index also grew by more than five thousand units and reached the level of 685 thousand 969 units with a 0.73% increase.
The total OTC index was also positive on Tuesday and increased by 152 points equal to 0.61% and reached 25,143 units. The equal weight index of this market also grew by 1,168 units and reached 122,531 units with an increase of 0.96%.
Value and volume of transactions
On Tuesday, the Tehran Stock Exchange witnessed transactions worth 3,271 billion Tomans. The over-the-counter exchange also experienced transactions worth 6,519 billion tomans on this day, of which only 217 billion tomans were shares of companies.
In the meantime, of course, it should be noted that on Tuesday, the volume and value of small stock transactions, preemptive rights and equity funds were 6 billion 200 million shares and 3537 billion Tomans, respectively. It should be mentioned that on Tuesday, real people brought 56 ​​billion tomans of money into the market.
Wednesday stock forecast
The total index of the Tehran Stock Exchange grew on Tuesday with the help of oil and refining companies and was in the green range. Although the role of the automobile group in strengthening the overall index cannot be ignored; Because, thanks to the re-growth of the dollar, the price of cars has also sweetened the taste of automobiles these days.
At the same time, we should mention the transaction process in groups such as real estate, banks and credit institutions, pharmaceuticals and food. On Tuesday, the basic metals group was optimistic about the Minister of Economy's statements about the end of the sow game with the commodity exchange and the durability of steel in this market.
It seems that the excitement of the Mediterranean war has subsided in the Tehran Stock Exchange and the shareholders have returned to rational transactions. Based on this, it seems that on Wednesday, transactions will be done based on logic and analysis. Especially, the reports of the companies also increase the optimism in the market. However, the risk of weekend sales is still on the market.
Read more reports on the capital market page.