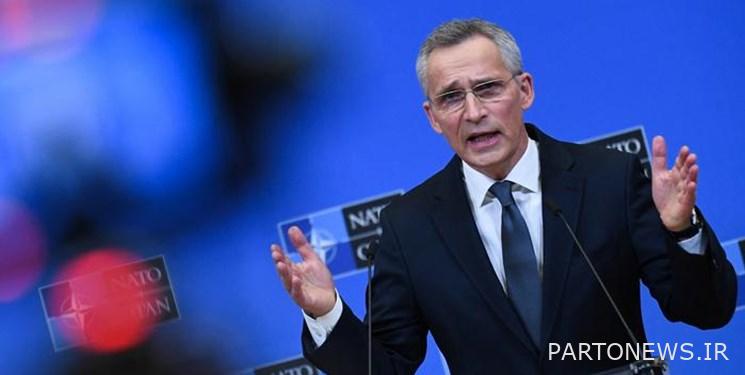 According to Fars International News Agency, Jens Stoltenberg, Secretary General of the North Atlantic Treaty Organization, on Sunday asked Turkey to announce its agreement with Sweden and Finland joining NATO.
In his words, he said: "The time has come for Turkey to agree to the request of Sweden and Finland to join NATO."
Previously, the Prime Minister of Sweden said that Turkey has made demands for Sweden's membership in NATO, which we cannot accept all of them.
According to "Agence France-Presse", Sweden's Prime Minister Alf Kristerson said in a security meeting attended by the NATO chief: "Turkey has confirmed that we are doing what it said, but it also wants some things that we cannot do."
According to the report, Sweden and Finland have applied to join the US-led NATO alliance in response to Russia's February invasion of Ukraine, but Turkey will not do so until the two countries take steps, including joining Turkey's fight against Kurdish militias. will refuse to approve their proposal.
Not long ago, Turkish Foreign Minister Mevlut Cavusoglu said that Sweden and Finland still need to take a series of measures to implement the memorandum of understanding signed with Ankara on the fight against terrorism, and this is a condition for Turkey to agree to their membership in NATO.
Turkish Foreign Minister said: "They haven't taken any concrete steps yet. They have not met certain expectations regarding extradition issues and legal norms. "Our president has also referred these issues to the Prime Minister of Sweden."
End of message.
Suggest this article for the first page