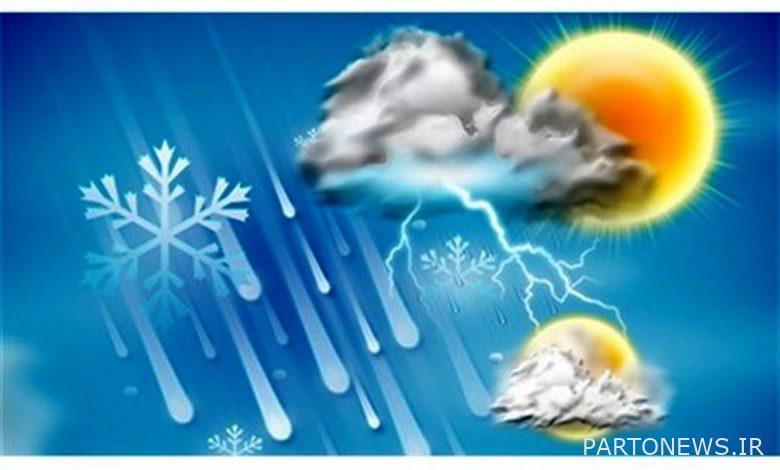 According to Moj News Agency, scattered rain is forecast in Gilan, Mazandaran and Golestan provinces today, Friday. In the afternoon in western Hormozgan and southern Fars province increased clouds, sometimes scattered rain and Strong wind it is expected.
Also today in the eastern part of the country, especially in South Khorasan and Sistan and Baluchestan, strong winds in some hours and dust It is expected. Today, the Caspian Sea, north of the Persian Gulf and east of Oman will also be rough.
According to the Meteorological Organization, scattered rain is forecast in the heights of Mazandaran on Saturday and Sunday next week, and strong winds will continue in the eastern strip.
On Monday and Tuesday, the sky is clear in most parts of the country. Also, from Saturday to Monday in the northern coasts, northeast and southern slopes of Alborz, the trend of relative temperature increase will be the prevailing phenomenon.
The Meteorological Organization has also predicted the risk of rain, thunderstorms and strong winds for Golestan, North and West provinces of North Khorasan for today, Friday, which will have the effect of flooding roads, flooding rivers and canals, and the possibility of lightning strikes. Especially in mountainous areas and the damage caused by hurricanes will be momentary.
.