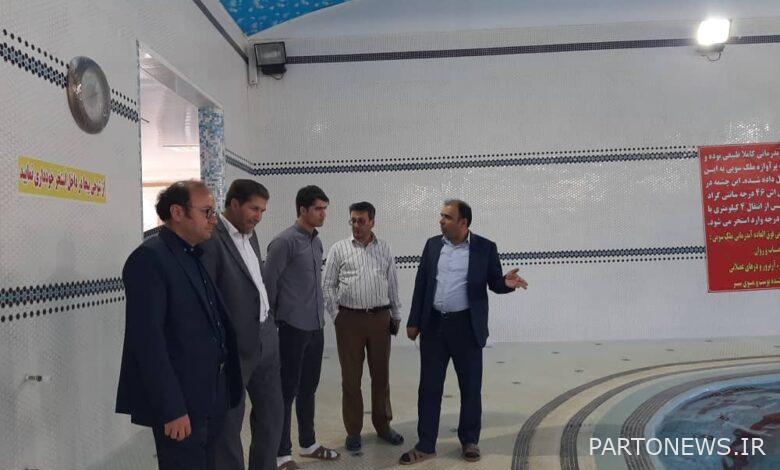 According to the report of Arya Heritage and quoted from the public relations of the General Directorate of Cultural Heritage, Tourism and Handicrafts of Ardabil Province, Yahya Najjar, it can be said: due to being in the peak travel time to Ardabil Province and the need to monitor tourism services, visit the tourism facilities of Meshginshahr city. It came to fruition.
The deputy of tourism of Ardabil province added: These visits were made with the aim of monitoring the services provided in tourism facilities and also investigating the issues and problems of these units.
He emphasized: Shahrivar month is one of the booming periods in the tourism of the province and many tourists choose Ardabil province as their destination in this month, and it is necessary to provide proper services to the tourists in all tourism facilities.
Najjarghab continued: During this visit, which was conducted together with the experts of the deputy tourism office, the conditions of the tourism facilities of Meshginshahr city were evaluated as favorable and all these units are currently ready to provide services to the numerous tourists present in this city.
end of message/