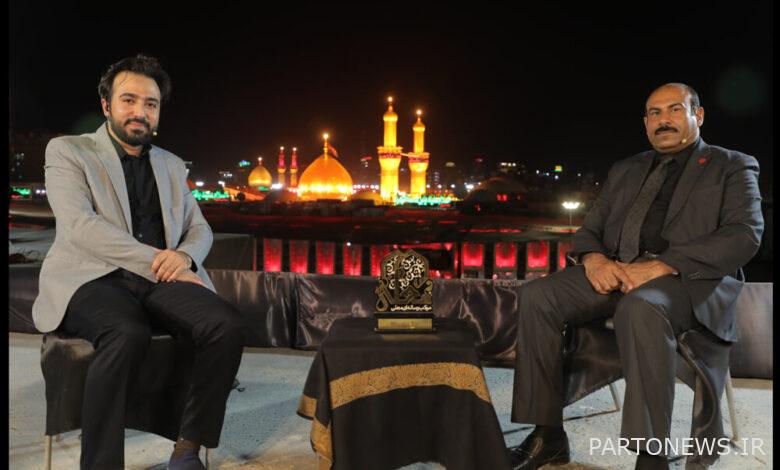 According to the Mehr news agency, citing the program's public relations, the latest episode of the television program "Saat Ba Waqt Quds" while presenting a report of the procession of Palestinian servants in Karbala, also presents various other episodes to the audience.
In the first part of the program, with the presence of analyst and presenter Mohammad Shahidi, the news of the resistance and the occupied territories, including the admission of the officials of the Zionist regime to the decline of Israel, will be examined.
Then Sosan Al-Hama reviews the hottest things in cyberspace, such as the presence of Palestinian Sunni scholars in the shrine of Imam Hussein (AS).
In the continuation of "Hours of Holy Quds", a report of the Palestinian procession on the Arbaeen walking route and a conversation with its attendants will be aired.
The end of this part of the program is a conversation with Mohammad Munir al-Sadigi, the head of the Karbala Academicians' Association, about the Arbaeen walk.
"Palestine Time" with performances by Ali Khalili, Hamed Nagaresh and Sosan Al-Hama, produced and directed by Amir Tajik, will be broadcasted on Thursday, September 16th at 17:30 on Ik Sima channel and will be rebroadcast on Friday, September 17th at 12:15.