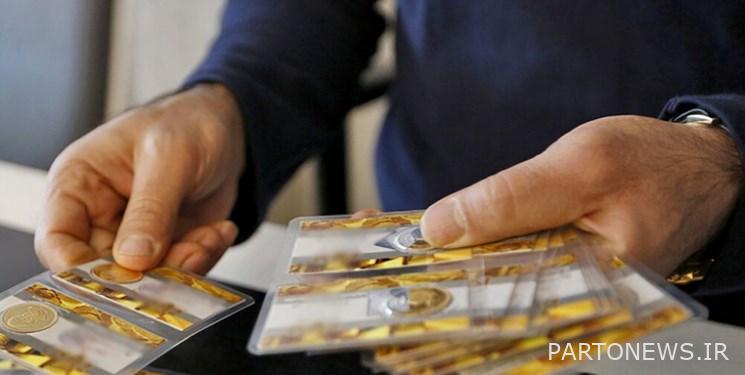 According to the Fars news agency, citing the public relations of the central bank, the release of Rabe Bahar Azadi coins will be carried out on Saturday, January 24, for three working days in the form of coin sales in the Iran Commodity Exchange.
Buyers can go to the coffers of operating banks five working days after buying coins in the stock exchange and by presenting documents related to the stock exchange, they can receive the equivalent of the purchased coins in physical form.
According to this announcement, all natural persons over 18 years of age with a national code can buy at least one piece and at most five pieces of Rabe Bahar Azadi gold coins.
Based on this announcement, all applicants to buy quarter coins will participate in the continuous auction mechanism and the price of offered coins will be discovered accordingly.
Also, more details of the aforementioned offering will be announced through the issuance of a notice by the Iran Commodity Exchange Company.
The process of the next supply of full, half and quarter Bahar Azadi gold coins will be announced by the central bank in a regular and continuous manner.
end of message/
You can edit this article

Suggest this article for the first page