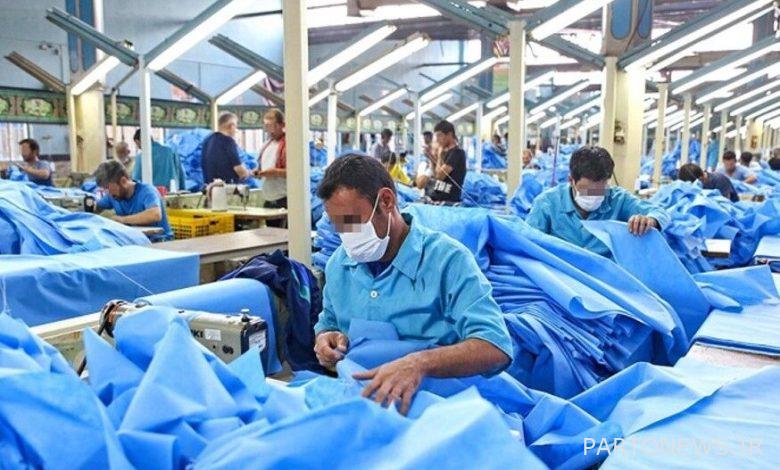 According to IRNA, Gholam-Ali Mohammadi, from the country's Prisons and Security and Training Organization, said on the sidelines of a visit to a production workshop on Saturday: Get rid of addiction to create jobs. This practice shows that with the right corrective and educational action, people can be guided to the right path from the wrong path.
He stressed: "We also consider job creation for prisoners as the best platform for reform and education, and therefore provide this important priority in a quantitative and qualitative way for clients and their families, because we believe that a person who has a job does not easily go to crime."
Provide facilities and tax exemptions
"The distribution of jobs can be done not only by the government, but also by entrepreneurs," he said. For this reason, the development of employment in the country's prisons is seriously on the agenda.
Mohammadi reminded: in this visit, with the agreement made, the employment of at least 150 clients of the prisoners is to be provided in the new factory of this complex. In prisons, it is key for clients.
According to the report, in recent years, this production workshop has tried to employ a group of recovering and recovering from addiction and their families, along with specialized personnel, and thus it is considered as one of the entrepreneurs that has been welcomed by the charity community and officials.