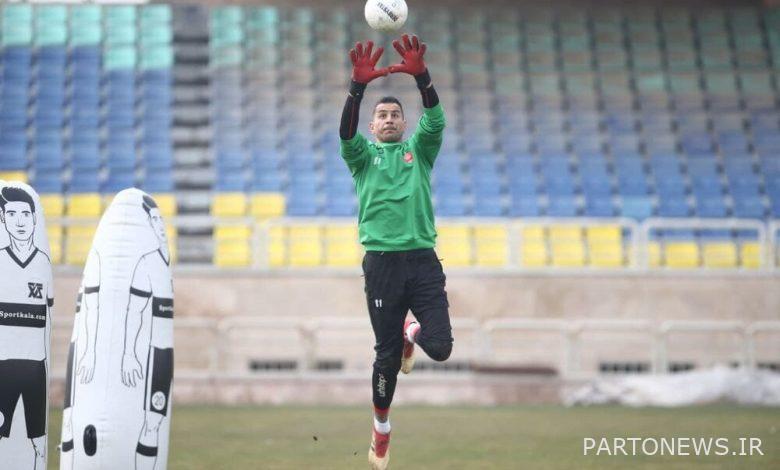 According to the Mehr reporter, Hamed Lak, the goalkeeper of Persepolis last season, despite having a contract, decided to terminate with the whites in order to end his marginal presence among the students of Yahya Golmohammadi.
After winning the Iranian Premier League and participating in the final of the 2020 Champions League, he decided to go to Rafsanjan to continue his football next season with Mohammad Rabiee's students.
Lak left Persepolis while Alireza Biranvand, the goalkeeper of the Iranian national team, returned to Persepolis after an unsuccessful experience in European football.