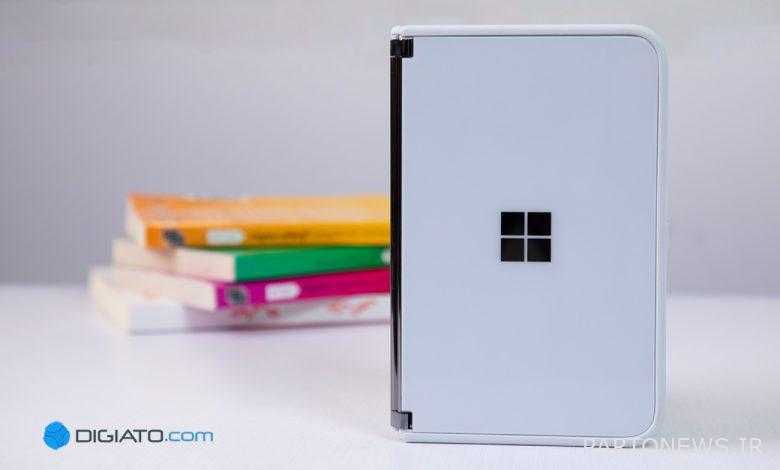 By the end of 2021, Microsoft planned to release an update to Android 11 for the Surface Duo. We have officially entered the year 2022 and there is still no news about the software update of this device.
Microsoft announced last September: "We remain committed to providing new updates for the Surface Duo and are working to make Android 11 available to our current users before the end of this year." However, while many users hoped that the next version of Google's operating system would be available to them, the Redmondians have not yet achieved their goal.
Failure to deliver on Microsoft's promise for Surface Duo
As Windows Central "Although Microsoft has not lived up to its promise, similar things have happened to other manufacturers in the past," the report said. As usual, Google initially updates its devices quickly, and the process of releasing updates for later versions may take months.
The same goes for Android 12, and while the Pixel phones received the update earlier, other devices like the Galaxy S21 received the update to Google's new operating system a little later.
Although some reports have suggested that Android as an operating system is not suitable for devices such as the Surface Duo and therefore may take a while to launch, users of the device have not received any significant updates since its initial release 15 months ago. It is an important disappointment.
Finally, it should be noted that Windows Central has quoted sources as saying that "Android 11 has been updated for the Surface Duo and will be released when approved by Google and AT&T." However, we can expect more supplementary reports in the coming days.