International
Iran
Taliban: Attacks on civilians in Afghanistan are a sign of the weakness of terrorists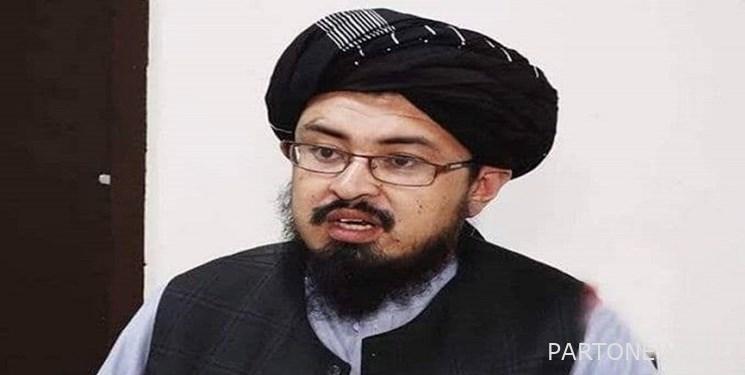 According to Fars News Agency's Afghanistan website, "Anamullah Samangani", the deputy spokesman of the Taliban, today (Saturday, May 23) called the attack on the Afghan people in public places by the enemies of Afghanistan a cowardly act and condemned it.
"The enemies of the Afghan people have no physical presence or stronghold in the country, and attacking civilians is a sign of their complete weakness," Samangani added.
He continued: "Many of the terrorists' nests have been destroyed and many of them have been arrested and punished by the Taliban, and this group is trying to eliminate and severely punish these terrorists."
Emphasizing the punishment of the perpetrators of terrorist attacks in Afghanistan, Samangani stressed that the Taliban will spare no effort to root out these conspiracies.
According to Fars, hundreds of people were killed and injured in recent bombings at the Abdul Rahim Shahid School in Kabul, the Seh Dakan Mosque in Balkh, the Maulvi Sekandar Mosque in Kunduz and other explosions in Afghanistan.
End of message / ر
Suggest this for the front page