In mid-December, Techno used its IS sensor modification technology for smartphone cameras and now introduces a macro-telescopic lens that promises not only to significantly improve the quality of macro images, but also the overall photo experience. Improve the capture of very small objects as well. Along چیکاو Be.
The macro telephoto lens mounted on the camera module of the back panel of the Techno smartphone protrudes from the inside of the body when the user intends to take miniature or macro photos, allowing the user to take a thumbnail when shooting. Tiny objects take precise miniature photos without having to get too close to the subject, so that when the captured image is viewed, it is thought that the user is approaching the subject or that the camera of his phone is close to that object. While for taking macro photos using this smartphone, it is not necessary at all for the user to get close to the subject or bring his camera too close to it.
Techno for capturing macro shots requires the need to get too close to the subject thanks to the use of a camera that is capable of 5x optical zoom. The company claims that the 5x optical zoom provided by the camera of this techno smartphone is the final result of the photos that are taken, in terms of detail, color quality, accuracy and other components of the photo, with the photos taken by the main camera. And are recorded are no different and are comparable.
Using this technology is a completely new initiative that has not been seen before with current macro cameras. The technology also allows handset makers to use larger apertures for the smartphone cameras they make, which enhances the quality of the photos taken.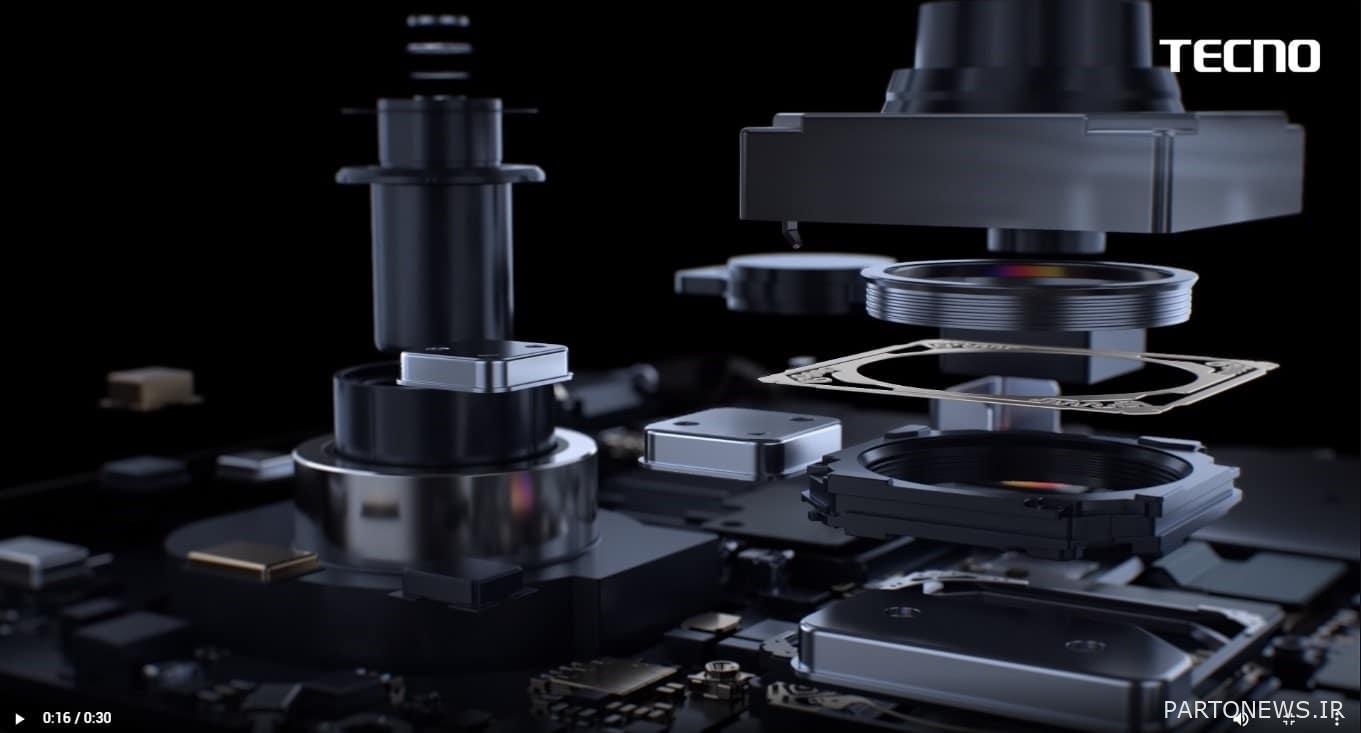 Using this technology in smartphone cameras allows those who are interested in taking photos with their phone camera to take better and higher quality photos. In addition, Techno says that the camera of this smartphone is designed to be quite compact and does not require a large compartment, but has failed to provide accurate specifications.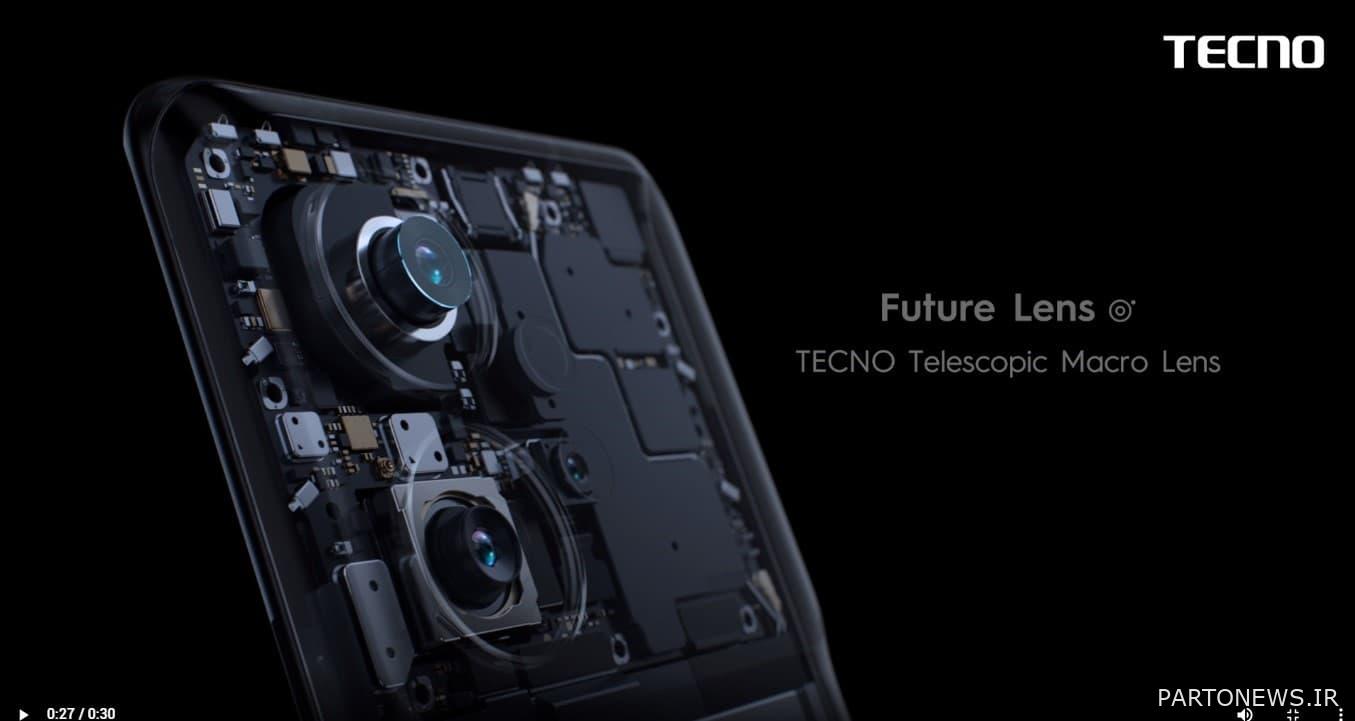 The company has not announced exactly when the new techno phone, which uses this new macro telescopic lens, will go on display in smartphone stores, and when users can hope to get the new techno phone. . However, although the release date has not been announced, it can be hoped that this techno smartphone with its new telescopic lens will surely be available in the new year.