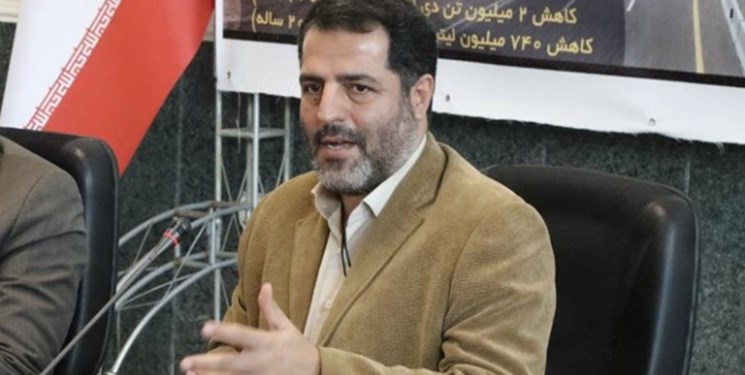 According to Fars report, Jalal Bahrami announced that during Eid, in addition to round-the-clock services to the citizens and travelers of the capital and providing transportation services to tourists, Jalal Bahrami decided to deploy old buses and set up a cultural stand in Milad Tower. : Of course, the bus service to the visitors of the international Quran exhibition in the Grand Mosque of Imam Khomeini (RA) also started at the same time as the holy month of Ramadan and continues.
Regarding the actions of the taxi organization during Eid, he announced the formation of a joint patrol of the traffic police and taxi offices in 22 regions and coordinating the dispatch of buses, minibuses, vans and taxis to busy taxi routes and passenger gathering centers and emphasized: monitoring And controlling the activities of taxis and taxis by control agents and providing services to citizens on the last Thursday of the year in Behesht Zahra (S) was one of the other taxi services during Nowruz holidays.
Emphasizing the welcoming of citizens and passengers to Tehran subway during Eid and recording more than 10 million trips by subway during Nowruz holidays, the deputy mayor of Tehran said: The number of passengers in Tehran subway increased by 5% compared to last year's Nowruz, and from 149 stations Metro of Tehran and Homme, three stations of Azadi Square, Shahre Ray and Tajrish Square respectively, received the most number of passengers.
Bahrami also pointed to the establishment of ask me kiosks in three metro stations to guide passengers and noted: on the occasion of the holy month of Ramadan, while carrying out cultural programs, regarding the equipping and installation of special prayers for this dear month in the prayer rooms of the stations and the creation of spaces suitable for the days in Stations, such as installing partitions in front of water coolers, were also done.
end of message/
You can edit this article

Suggest this article for the first page