International
Iran
Terrible explosion in Kabul Sunni mosque; 10 martyrs and 15 wounded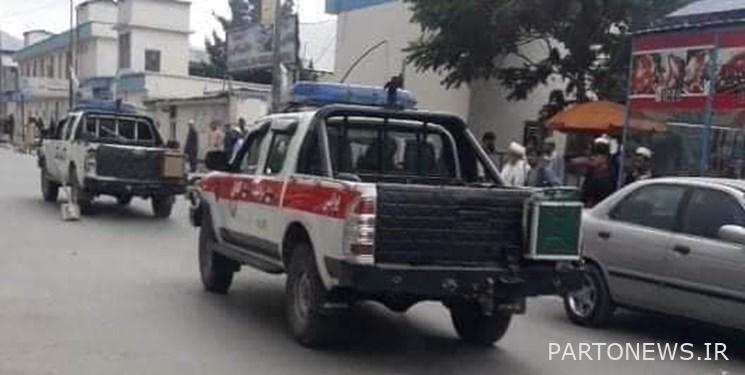 According to Fars News Agency's Afghanistan website, local sources in Kabul reported an explosion at the Khalifa Sahib Mosque, located at the Aladdin intersection on Daralaman Road in Kabul.
Sources say the blast occurred as people inside the mosque were holding Friday prayers.
Al-Jazeera news agency quoted Kabul health officials as saying that the blast had left 10 martyrs and 15 wounded so far.
But Abdul Nafi Takur, a spokesman for the Taliban Interior Ministry, confirmed the blast and said that according to initial statistics, five people had been killed and 20 injured in the incident so far.
He said the blast took place inside a mosque and that additional information would be released soon.
However, some reports indicate a high number of injured in hospitals around the site of the explosion.
Officials at Kabul Emergency and Esteghlal Hospital also said that 91 injured had been taken to hospital and that they had been treated.
No group has claimed responsibility for the blast.
Sources say the blast occurred as people inside the mosque were offering Friday prayers, and the blast was so powerful that the roof of the mosque completely collapsed.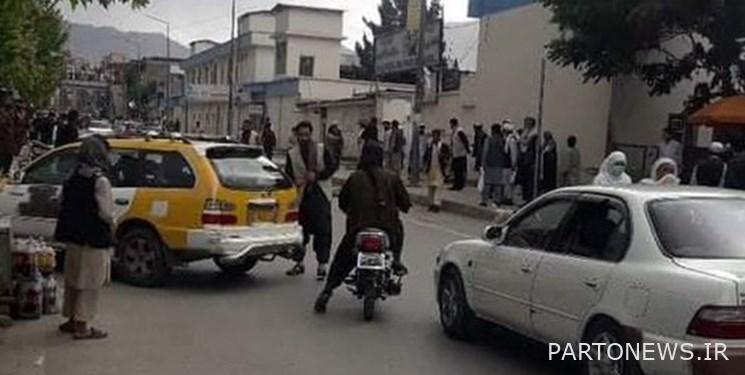 Yesterday, 9 people were killed and 13 others were injured in two consecutive explosions in Mazar-e-Sharif, the capital of Balkh province.
Last Thursday, more than 150 people were killed and wounded in a bloody attack on the Sohdekan mosque in Mazar-e-Sharif.
The Taliban has not yet commented.
This news is completed …
Suggest this for the front page