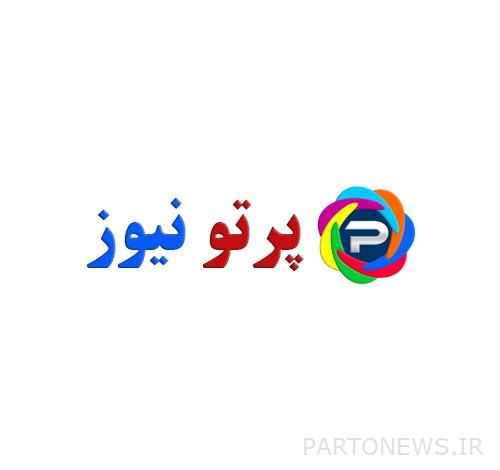 Tesla today cut the price of its cars in China for the second time in less than three months, fueling a price war amid a bleak demand outlook in the world's largest auto market.
Based on calculations ReutersThe latest price cut in October, as well as various incentives that have been given to Chinese buyers in the past three months amounting to 10,000 yuan, means Tesla's price has fallen 13 to 24 percent since September.
On Friday, the largest US electric car maker cut prices on all versions of its Model 3 and Model Y vehicles in China by between six and 13.5 percent, according to prices on Tesla's website. For example, the starting price of the Model 3 dropped from 266,000 yuan to 230,000 yuan ($33,000). On the same day, the price of these cars also decreased in Japan.
Tesla's price adjustment is supported by countless engineering innovations, Grace Tao, Tesla's vice president of external communications in China, wrote on Weibo on Friday. This automobile industry responds to the government's request to promote economic development and encourage consumption.
The danger of competitors near Tesla
The price cuts come after December sales of Tesla's China-made vehicles hit a five-month low. Also, these prices fell just a few days after the end of the subsidy program that Beijing dedicated to building the world's largest electric car market. Declining demand has forced Tesla and its competitors to accept this decision.
China Merchants Bank International (CMBI), which warned in July that China's electric car sector was heading for a price war, said Tesla's price cut confirms that prediction, adding that the US company is particularly vulnerable as competition from rivals intensifies. His Chinese may have to do more in this regard.
Although the electric car giant announced prices for the Model S and Model X in China on Friday, the Model 3 and Y are the only models offered in the country. CMBI analyst Xi Jie said Tesla needs to lower prices further and expand its sales network in lower-tier Chinese cities and among older models.
He added: We expect the production capacity of new electric cars in China to exceed the demand in 2023. If Tesla's Berlin factory expands this year, Shanghai's capacity utilization could drop to around 80 percent.
BYD's sales in China, which is much more diversified and includes plug-in and pure electric vehicles, doubled in December, according to CMBI data. Meanwhile, Tesla's sales fell by 42% this month.
Tesla's discounts have brought the starting price of the Model 3 to the level of BYD's best-selling sedan. The Chinese electric car maker recently raised the prices of its best-selling models after losing central government subsidies.
In the first 11 months of the year, sales of BYD's Han series, including plug-in hybrid versions, were more than double those of Tesla's Model 3 in China, according to the China Passenger Car Association. Model 3 and Model Y cars are now priced 24 to 32 percent lower in China than in the U.S., their largest market, for reasons including various material and labor costs.
The company also reduced the prices of Model 3 and Model Y cars in Japan by about 10% for the first time since 2021.